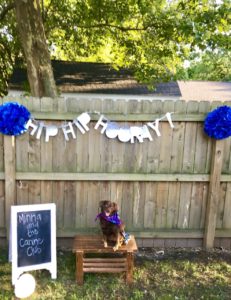 It's been almost ONE month since our website launched, and we wanted to share with you some of the pictures from our launch party. It was really all about the dogs (isn't it always?!), and they definitely had a great time. One of my personal favorite parts about the party was seeing Mac, the shy and timid rescue dog, come out of his shell. Before Mac was rescued, he lived a difficult life. He is overcoming his fears, which is why it was exciting to see him running and hopping all over the lawn with the other dogs.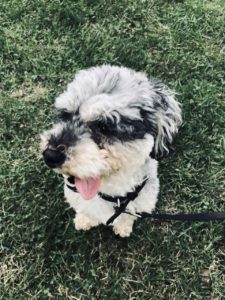 The BIG news of the night was of course our website launch winner! Our winner was Nancy L. from Arizona! To get involved in more contests, be sure to subscribe to our newsletter on the homepage, just like Nancy did.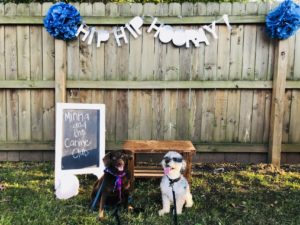 Don't take my word for it, check out the pictures!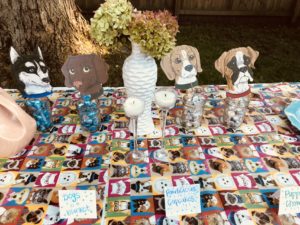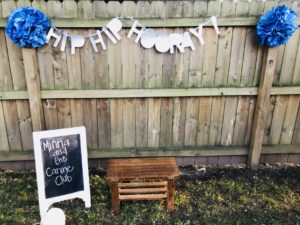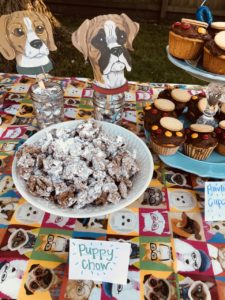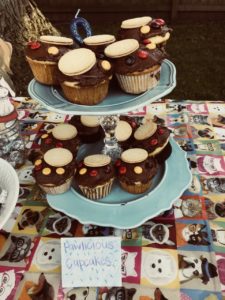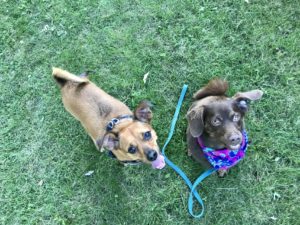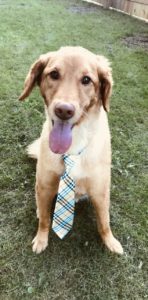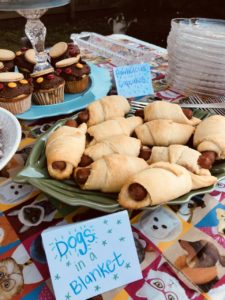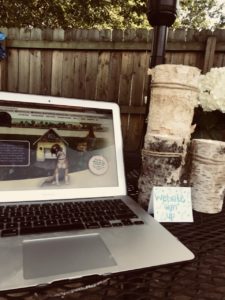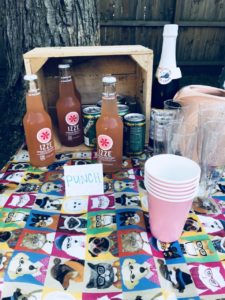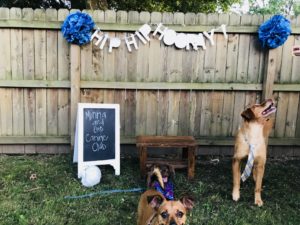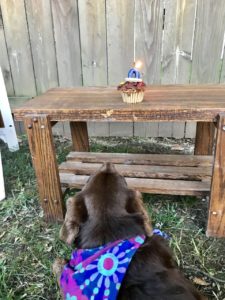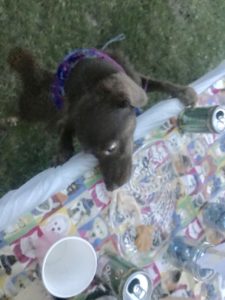 Of course we caught Minna trying to sneak the human food. Were we surprised? No.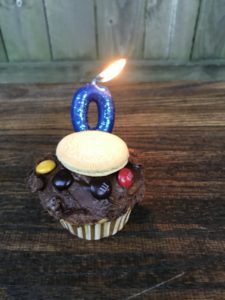 And of course, keep coming back to the website, as we have some exciting additions coming this fall!
-Erica