Message from the Creators
We love to learn, laugh together, share an adventure, operate with honor, and treat people with compassion and kindness.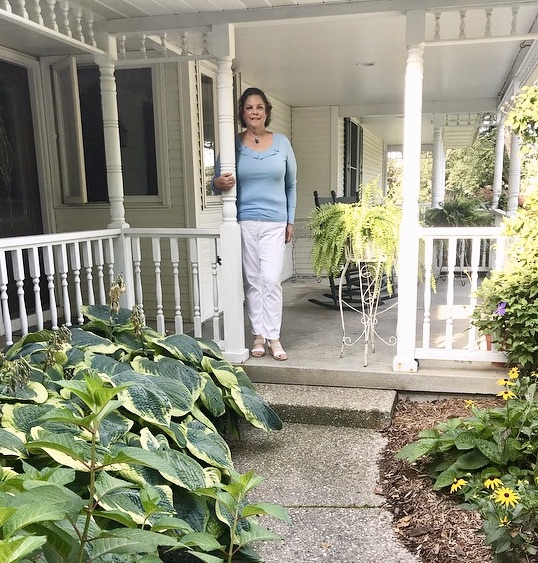 Shelli Abel
I'm Shelli and my passion is teaching children. Being a teacher became my dream when I was in first grade. I began practicing my teaching skills in the basement of my childhood home. Armed with a box of chalk, a tube of pink lipstick (that smelled just like my kindergarten teacher) and a blackboard mounted on the wall I taught my heart out. I believe children are our greatest resource and our nation's greatest hope. That is why I have spent the last 37 years of my life teaching elementary students, as well as raising my own two daughters. My husband Thad has taught high school, middle school, and elementary school students, and has coached many sports. Is it any wonder that both of our daughters have become teachers! We have two grand-pups Minna and Sully. Both are rescue dogs.  They are the inspiration for our books.
I graduated from Huntington University and earned my Masters degree in Gifted and Talented Education from Grand Valley State University. In my free time I love to study history and travel. I have snorkeled the Great Barrier Reef in Australia, traveled in Europe, went on safari in Africa, and traveled in all the regions of the United States. I had the privilege of sharing the wonder of my adventures with my students.  I thank God for the many blessings and opportunities he has bestowed on me.
Kelly Savage
Much to my mother's frustration animals have always been my passion. I wasn't allowed to have a dog of my own until I was twelve years old, so I had to adopt what animals I could have. It all started with a parakeet I got in the second grade. The class had a drawing for the parakeet. I didn't win, but I felt so bad the boy that did win gave "Peter" to me. He was a great bird and lived a long life. That boy was pretty great too. After that there was my chicken, Fluffy, and finally my first dog, Misty. We adopted her when she was eight years old. She was a grey poodle and a real sweetheart.
I graduated from Huntington University and pursued my MBA at Colorado State University. Armed with my business degrees I got my first job in Public Accounting at Coopers & Lybrand. After Public Accounting I went to work for Amway Corporation. What a great company. I travel the world. I LOVE the adventure of meeting people from other cultures and the challenge of working in other countries. I also enjoy traveling on my vacations. I have camped in the outback of Australia as well as our own beautiful Tetons and Yellowstone National Parks. Africa is one of my favorite locations. What a treasure.
Dogs and cats have always been present in my home. My beautiful Siberian Husky, Blue, was my best buddy for 14 years until he passed away. He is the inspiration for Blue in our Canine Club Series. Scotty, my little West Highland Terror joined Blue and I and our rescued cat, Mitz. What a crazy group! More stories to come on that later.
The Canine Club is an important series for me and my partners. We want to encourage kids to develop their character. Character that shows kindness, encourages others, values truth and justice. My personal values have been shaped by my faith in God and through my favorite book, the Bible.
Scripture: "This is my command—be strong and courageous! Do not be afraid or discouraged. For the Lord your God is with you wherever you go." Joshua 1:9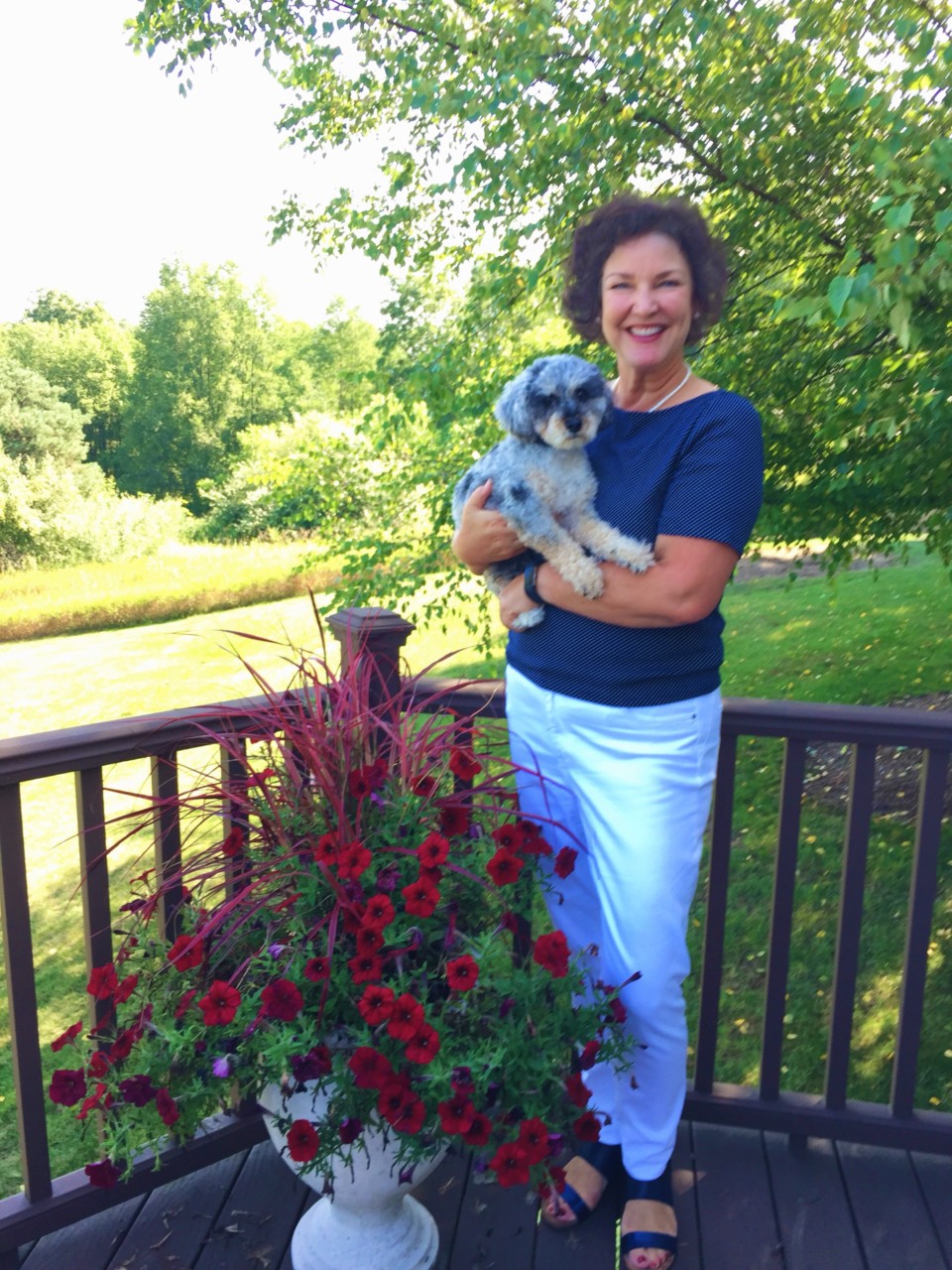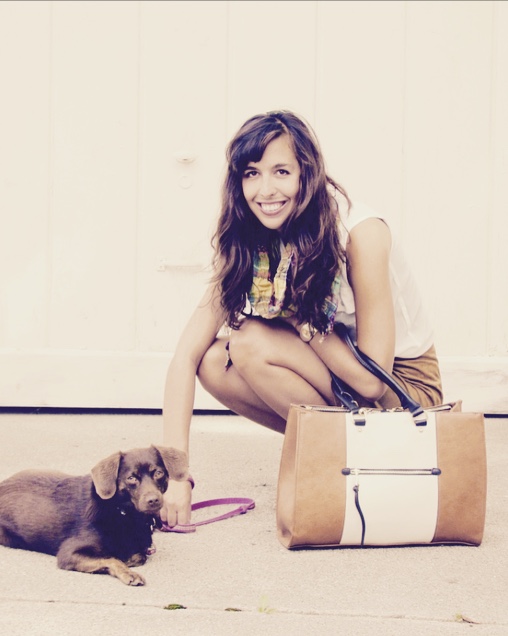 Erica Abel
Hi There!
I am Erica and I love making simple moments into great adventures. You could say it all started when I was just a little kid running around in my gel sandals and hair blowing all over the place and saw that my cat, Tiger, had gotten hold of a bunny. I made my dad drive the bunny to the vet where he promptly stitched the poor thing up and explained to me that next time I need to just let nature take its course. That was around the same time when I set up my American girl doll, Samantha, up as my first, third grade student and taught her how to read, all the while I forced my sister to follow along in my elaborate Barbie doll storylines. It is not hard to imagine why I am now an animal loving third grade teacher who writes stories in my free time.
I went to Huntington University where I received my Elementary Education degree as well as my Communications Studies degree. In 2017 I received my master's degree in literacy at Grand Valley State University. In between teaching and writing, I adore my crazy rescue dog, Minna. I don't need to set aside time to workout because she keeps me on my toes, but I try to get out weekly and go for a hike on one of the beaches along Lake Michigan. That being said, I love the beach and all of the beautiful lakeshore Michigan has to offer. All things related to brunch, shopping, spending time at the cottage, coffee, traveling, and the Detroit Tigers are things I enjoy. I love classic literature, with my favorite book being A Tree Grows in Brooklyn and Bud, Not Buddy, any music by Van Morrison, Frank Sinatra, or the Avett Brothers, all things about travel and history, and teaching kids.
Working on this book series about a group of dogs who start their own school has been challenging, rewarding, and fun. I am excited to see where Minna and her friends take all of us, as these characters are constant reminders to me to live everyday to the fullest, seizing the opportunities that are placed in front of each of us, much like John 10:10 states, "He came so that we may have life and live it more abundantly."
Jessica Abel
I am Jessica: a daughter, sister, dog mom, teacher, and one of the members of the Whimsical Writers. I knew teaching was a passion that I wanted to pursue and I am so thankful that God has blessed me with opportunity to teach young children. Teaching has ignited my love for reading. If you ask me my most recent reads my answer will typically be children's literature or new recipes so I can channel my inner Julia Child.
When I am not creating lesson plans or in my classroom teaching twenty some little friends, I am most likely trying out new recipes in the kitchen or running as I enjoy the sights and wonders of Michigan, my hometown state, has to offer with its beautiful four seasons.
You may also find me walking my dog, Sully, on the streets of the charming town of Grandville, Michigan. Sully was a rescue dog who now is one of my best companions. I have always been an animal lover (which was made evident when my sister, Erica and I found a crippled bunny in our backyard and took it to the vet), but after owning my first dog, my passion for rescue dogs has became much greater. Recently Sully and I have taken on a new adventure: home ownership! I recently moved in the house where one of the inspired Canine Club Characters, Maggie, lived; which is on the other side of the fence from my sister Erica and her dog Minna.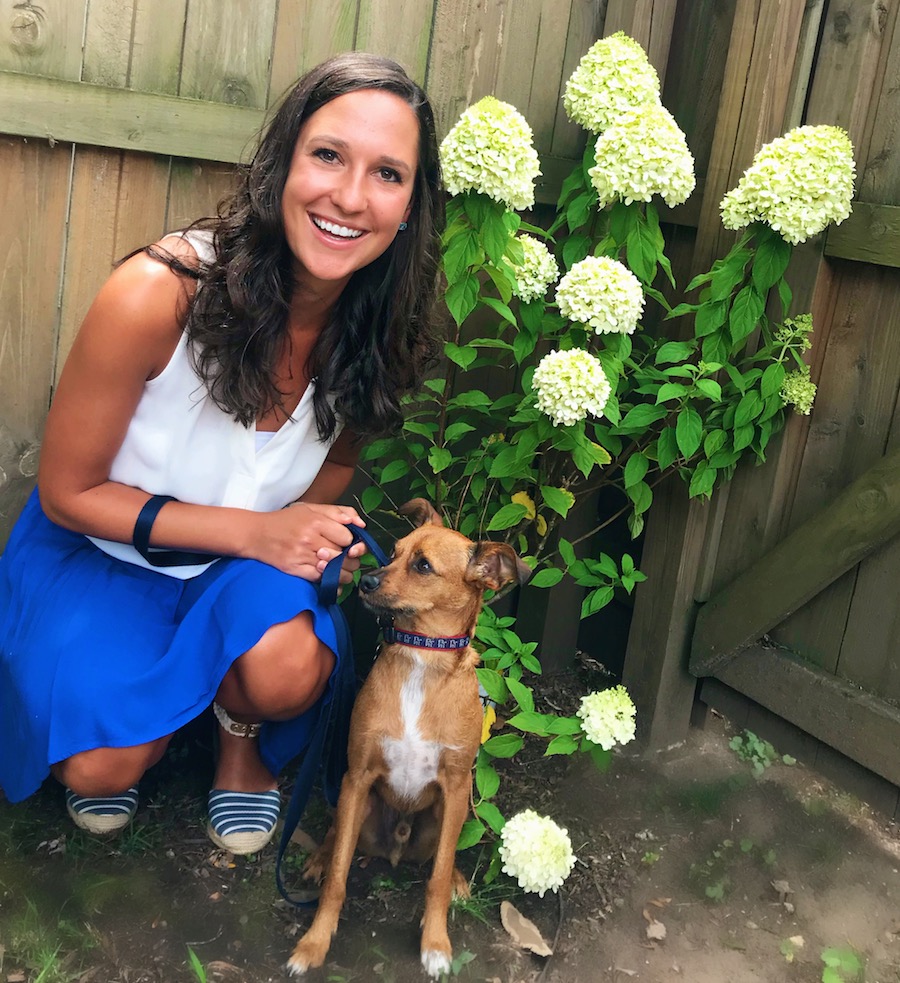 Rachel McCoy
I'm Rachel!  I've always had a love and fascination with the natural world—most of my inspiration comes from it.  It might sound cliché, but I've been drawing since I could hold a pencil (or a marker or crayon as the case may be). I started spilling my imagination onto paper, and it didn't take long for my love of animals to start overflowing the page… It was a love that carried into my reading and studying—I entertained the idea of being a vet and started studying biology and anatomy that soon showed in my artwork and my understanding of what I was drawing… but I decided I liked telling stories on a page better than anything else! I loved seeing other people's eyes light up as they saw illustrations bring the words to life like never before. I've had a dog or cat by my side for as long as I've lived and I could never imagine my life without my furbabies! They provide me ample inspiration whenever I need something to jot onto the page.
To inspire children to have a love for learning, establish their personal values and have the courage to live by those values day after day.
The story of the Canine Club is inspired by some of our own favorite dogs. Read to find out about the REAL Canine Club.
Minna
The character of Minna (that's with a long i) is inspired by my actual rescue dog, Minna. When I first saw Minna, it was love at first sight. I was looking to adopt a dog and I saw a picture of this spunky little Pomeranian mix puppy called Madam KiJi. One look at her expressive eyes, big floppy ears and curly tail and I was sold. It was a relationship that was meant to be because I was one out of fifty people wanting to rescue her, and miraculously, I was chosen. Before I took all two pounds of her home, her foster mother held her up and said, "You are going to have a great life." No words could have been truer. I renamed her Minna after my favorite book character Minna from The Rag Coat. Minna and I have shared in many adventures from road trips up to the cottage, snowshoeing in the backyard, and long walks in our favorite park.
Minna really does love spying on the neighbors while sitting in her favorite green chair, and she always has her nose in my high heels. You could definitely say that Minna is a true pepperoni loving fashionista at heart. Minna loves rich cheese, deep tissue massages, boat rides, and taking her human for long walks on the beach.
She has proven to be my loyal companion and constant reminder to live life to the fullest and laugh whenever possible. I did not just save Minna, Minna saved me.
-Erica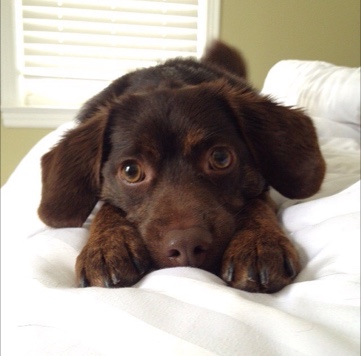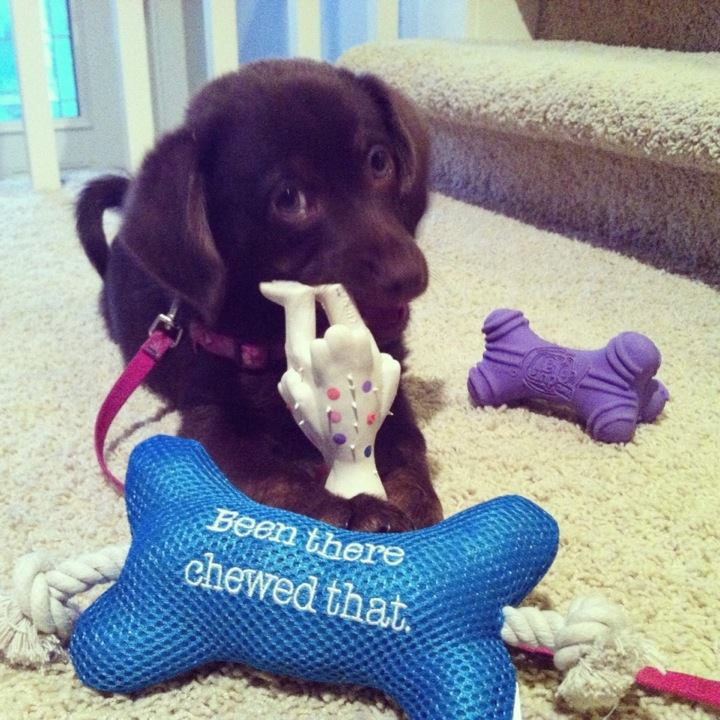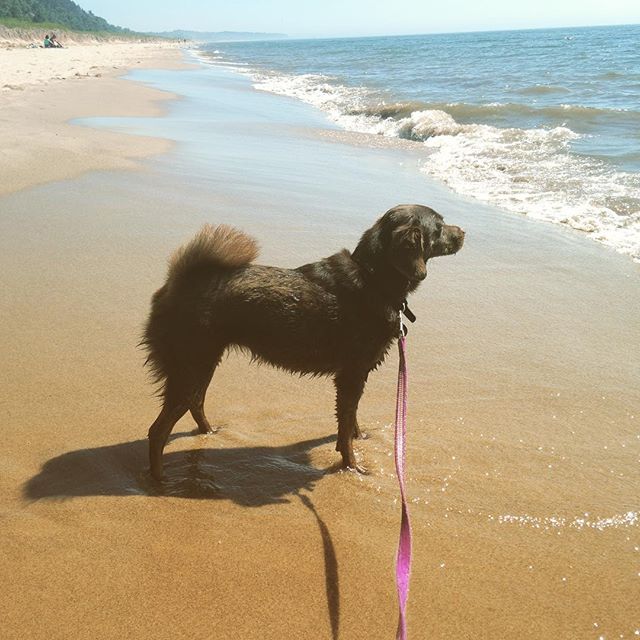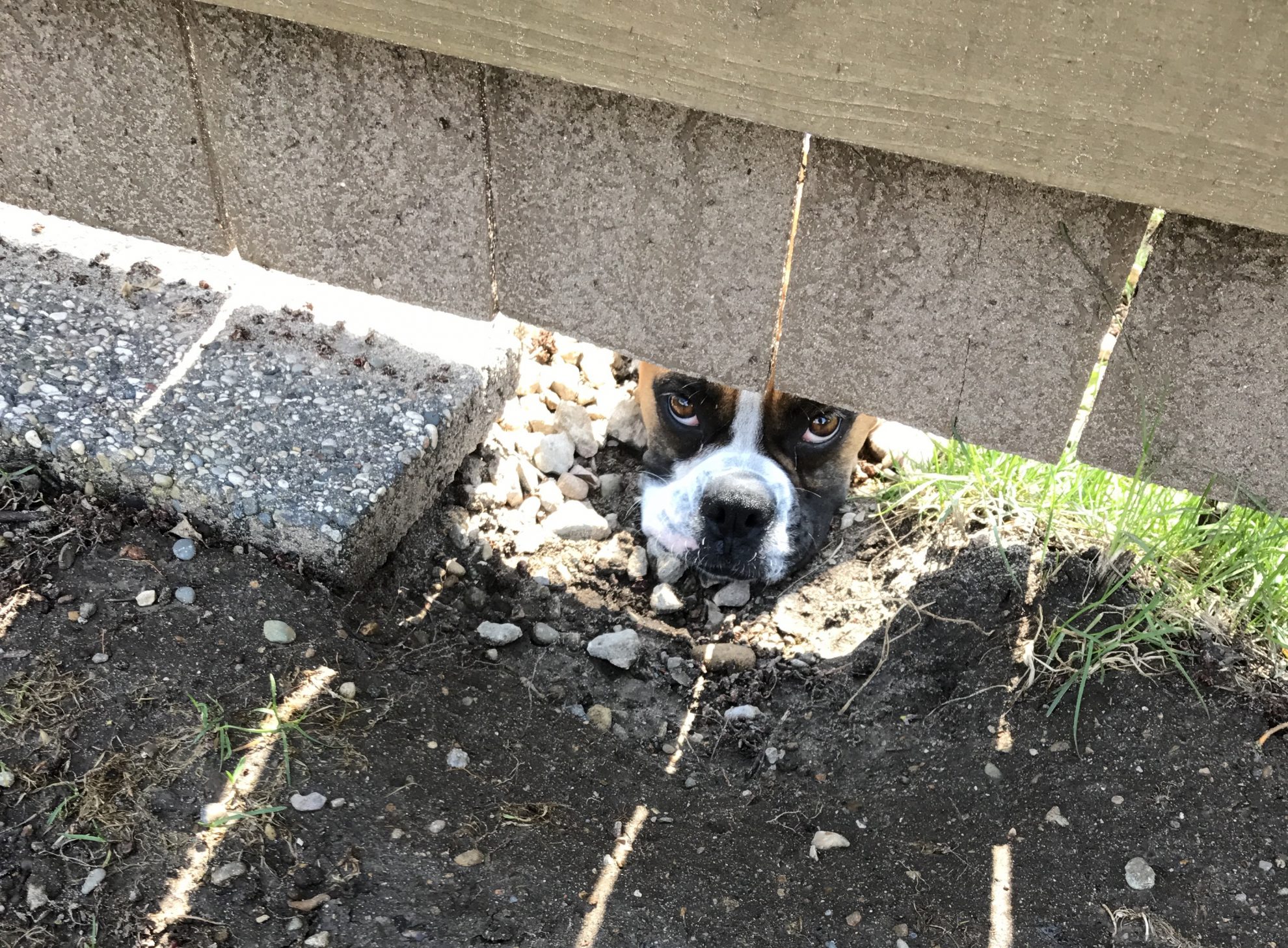 Maggie
Maggie, the lovable boxer from next door, is based off of Minna's actual pup neighbor from across the fence, Sammy. Sammy and Minna met after his owners moved in and Sammy and Minna found a small hole under the fence between their yards. The two of them dug the hole deeper, and upon their owners' surprise, they both began crawling under the fence to hangout with one another next door. Sammy and Minna really do meet noses under the fence, and I can only imagine the stories they tell one another.
Much like Maggie, Sammy is playful and kind, and has been a devoted friend toMinna.
-Erica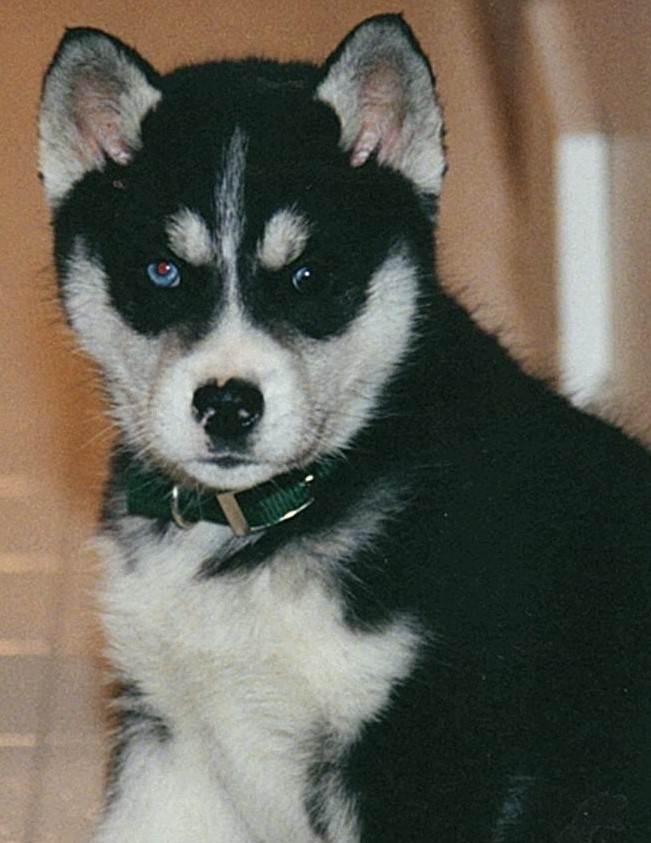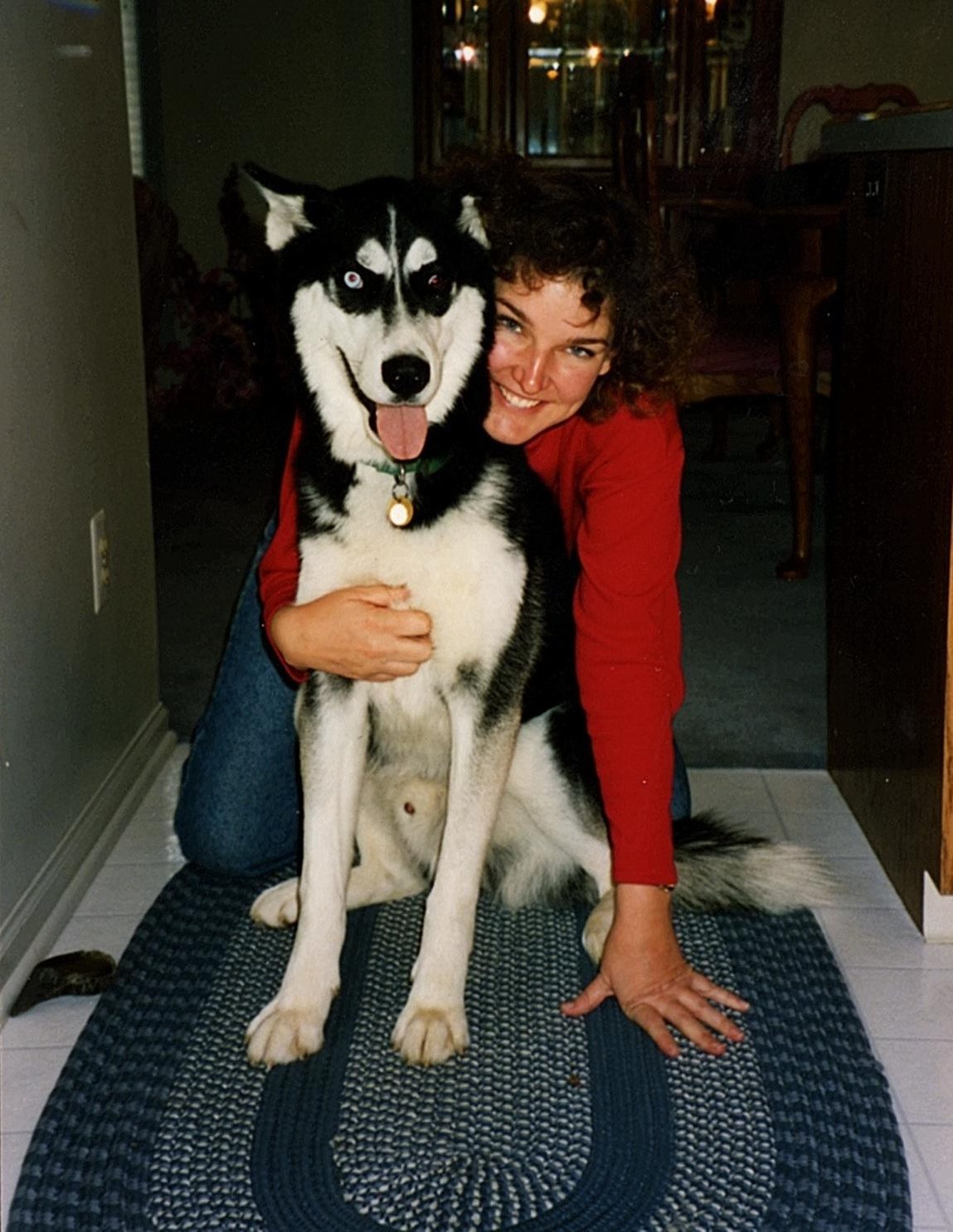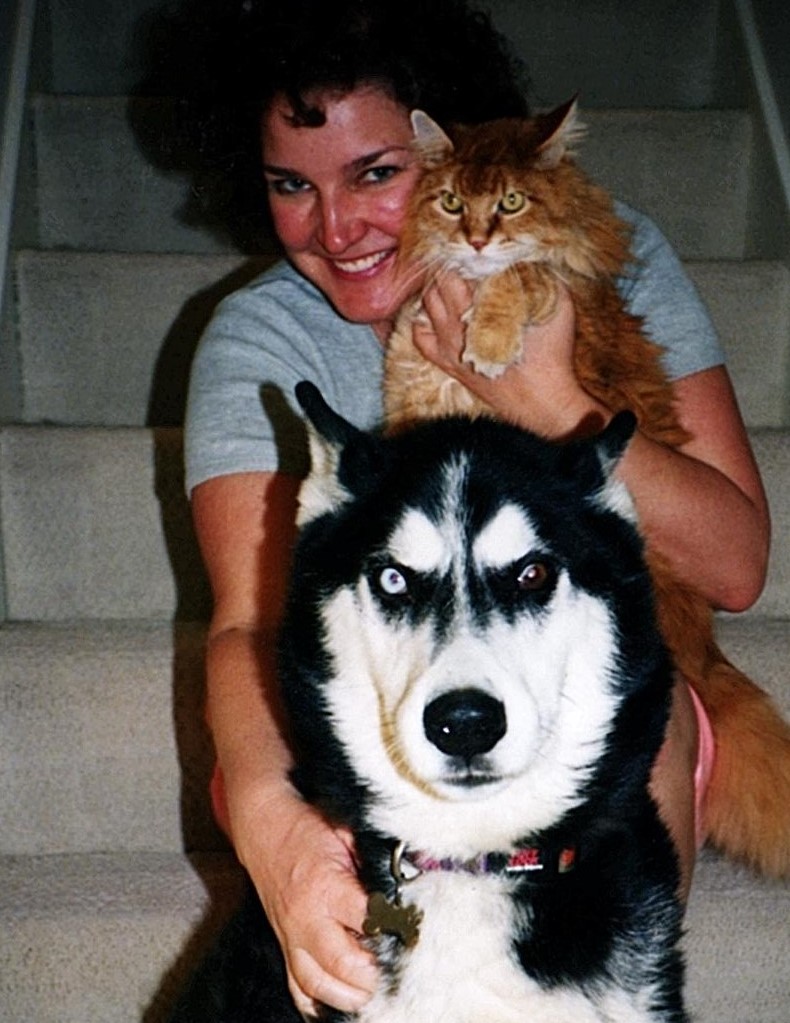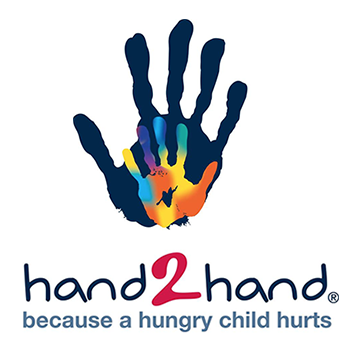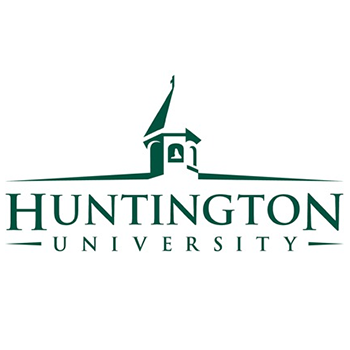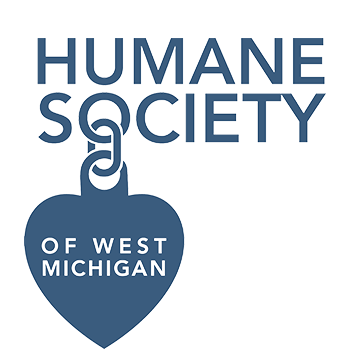 Fill out the form below and
let us know how we can help you.