Can you believe it's already been 5 months since Minna and the Canine Club made its official first debut in a school?! At the beginning of January, we packed up the car and headed to Lenawee Christian School for our very first presentation. We were honored to be asked to talk about the book series and I loved talking to the kids about how I got the idea to write about Minna and her canine school!

Thank you to Lenawee for being so kind and supportive! We will always remember our first ever presentation at your school! Check out the photos from our fun day in January!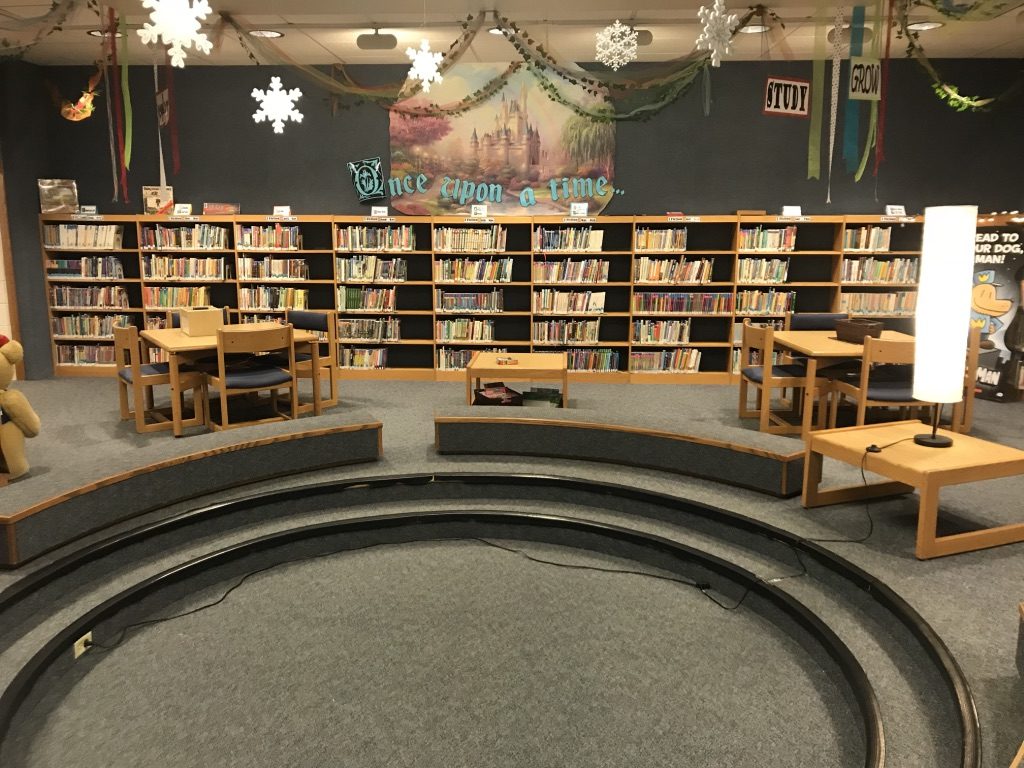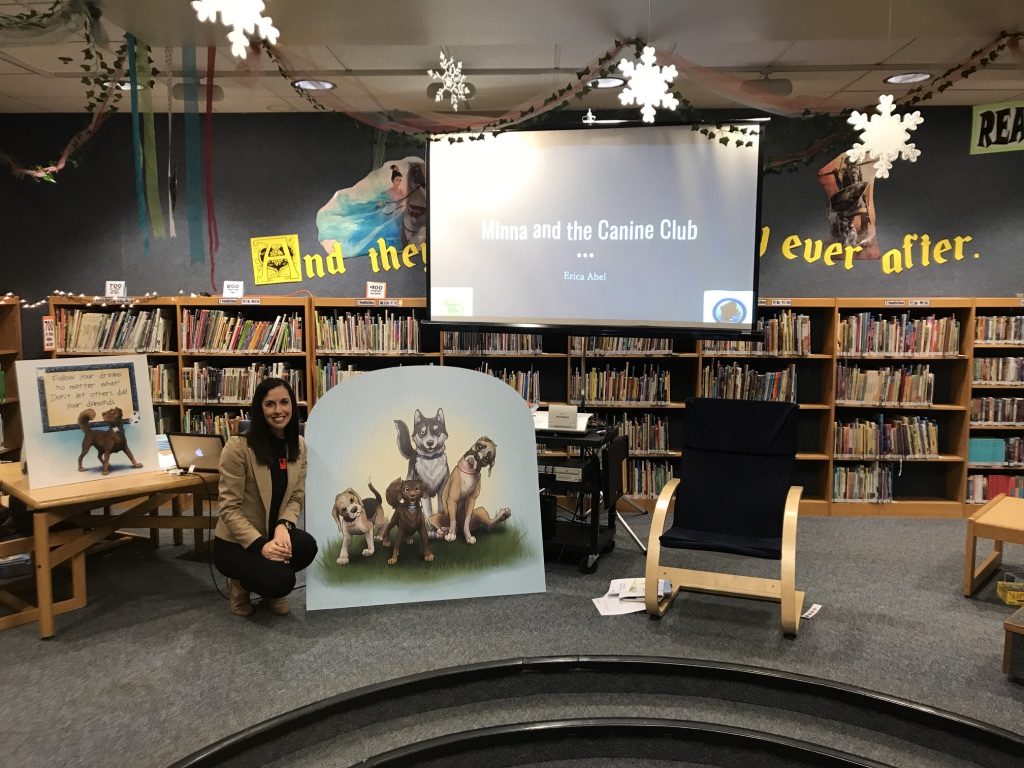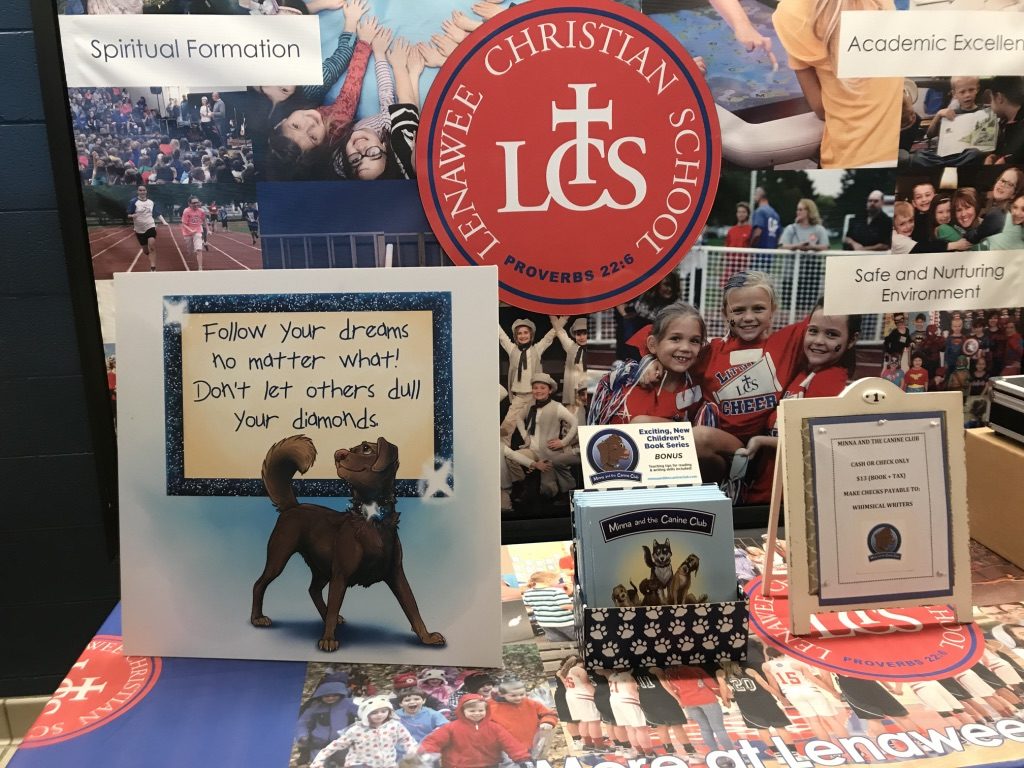 If your school, organization, or bookstore wants to book an event with Minna and the Canine Club, click here to send us an email!