My grandma, Genevieve Snyder, left us a rich legacy of love as she crafted Christmas memories year after year. She was a gifted woman whose wealth was not made up of monetary possessions, but of using the talents God gave her to spread love and affection to all she knew.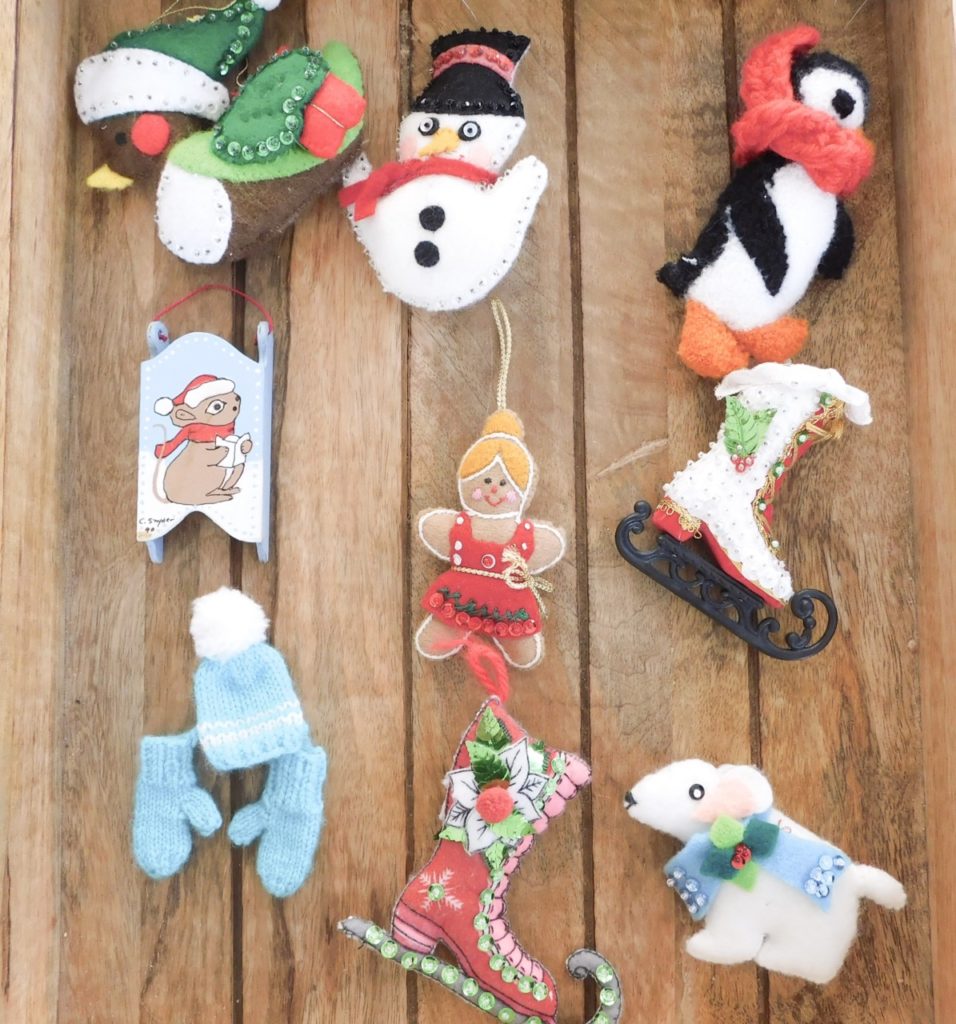 Grandma started making homemade ornaments when I was around twelve. Everyone was a recipient of these beautiful treasures. She would work on them all year. Then on Christmas morning she would have them lovingly displayed on a small tree. Grandma would let each of her grandchildren pick one until they were all chosen.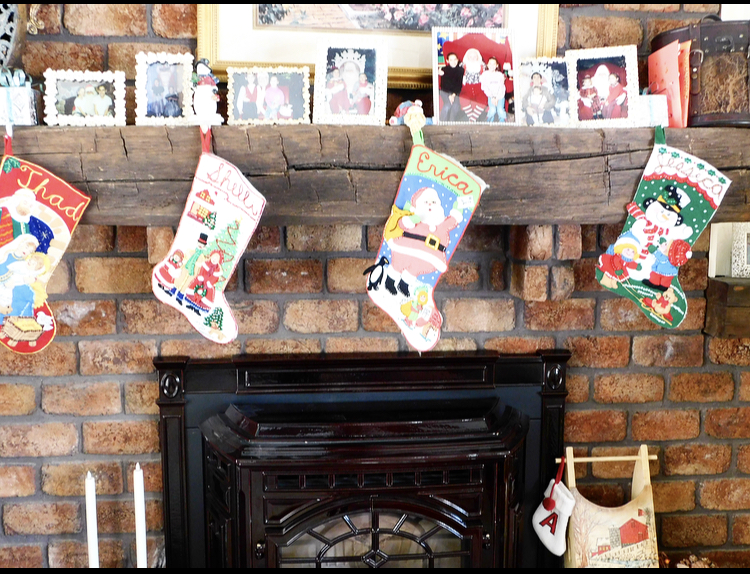 Tree ornaments weren't the only Christmas decorations that my grandma made. She created handmade Christmas stockings for each of us. Grandma made one for all of her great-grandchildren as well. Each Christmas I lovingly hang my family's stockings on my fireplace mantle. On the hearth sits a small painted sled that my grandma and grandpa made together.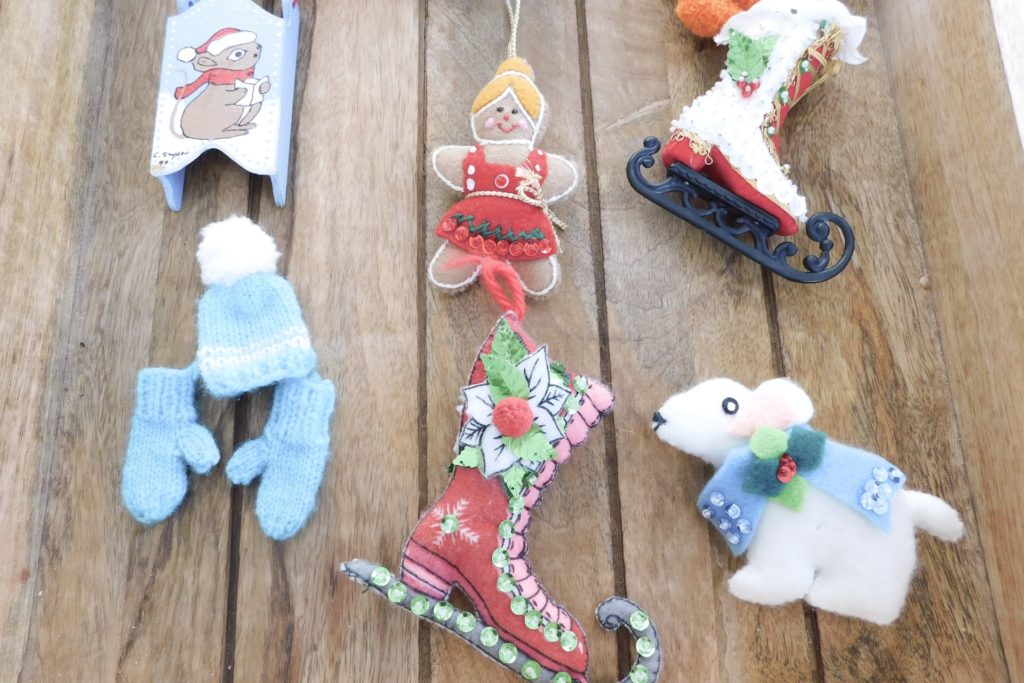 Grandma loved to involve grandpa in her creative projects. He was a woodcutter and she would draw the pattern and he would cut it out of wood. Grandma would then paint it.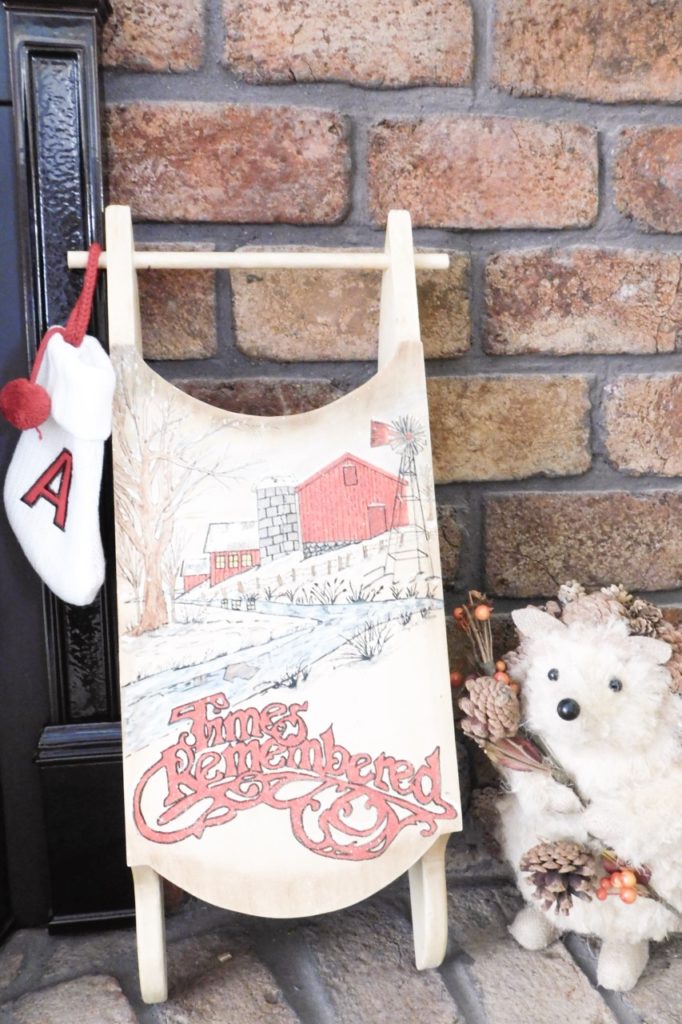 One year I saw a picture of a red sleigh sitting on a porch. I brought the picture to my grandpa and grandma. My grandpa made one out of wood and my grandma painted it antique red. Each winter my sleigh proudly sits on my porch to welcome friends and family.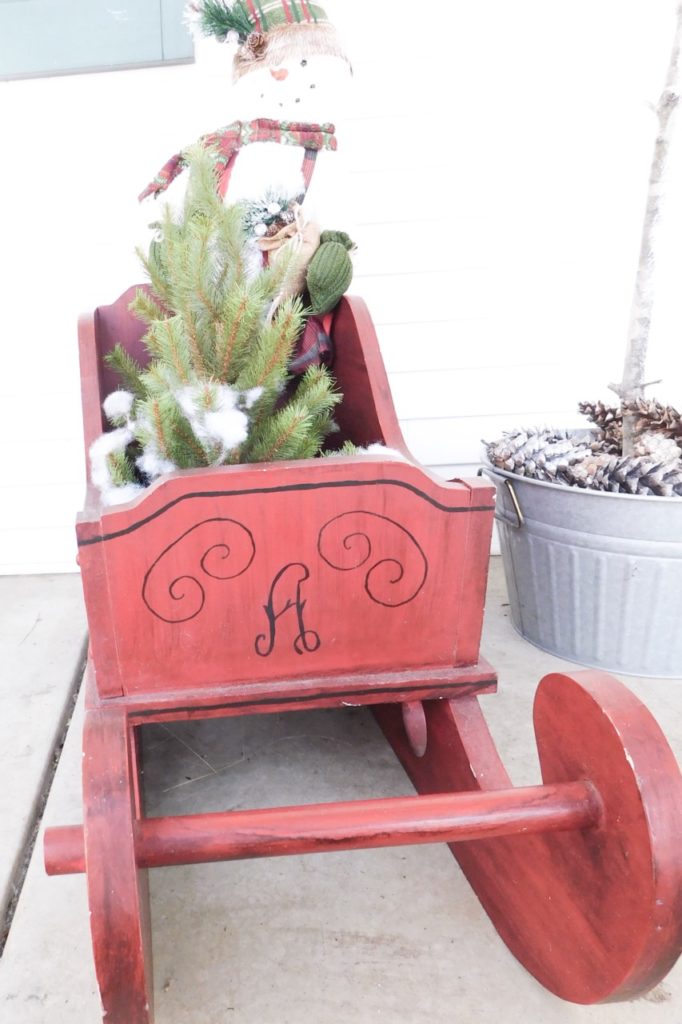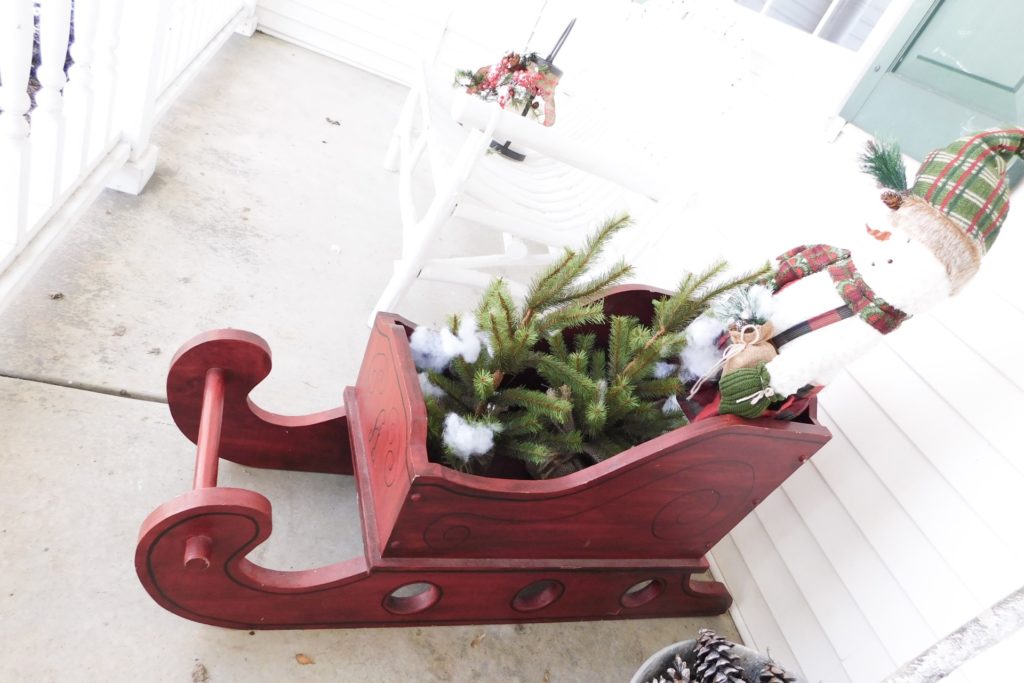 You can feel grandma's love throughout the house. I dearly miss my grandma and the all the joy she created, but she left a legacy of joyful memories that we will always treasure.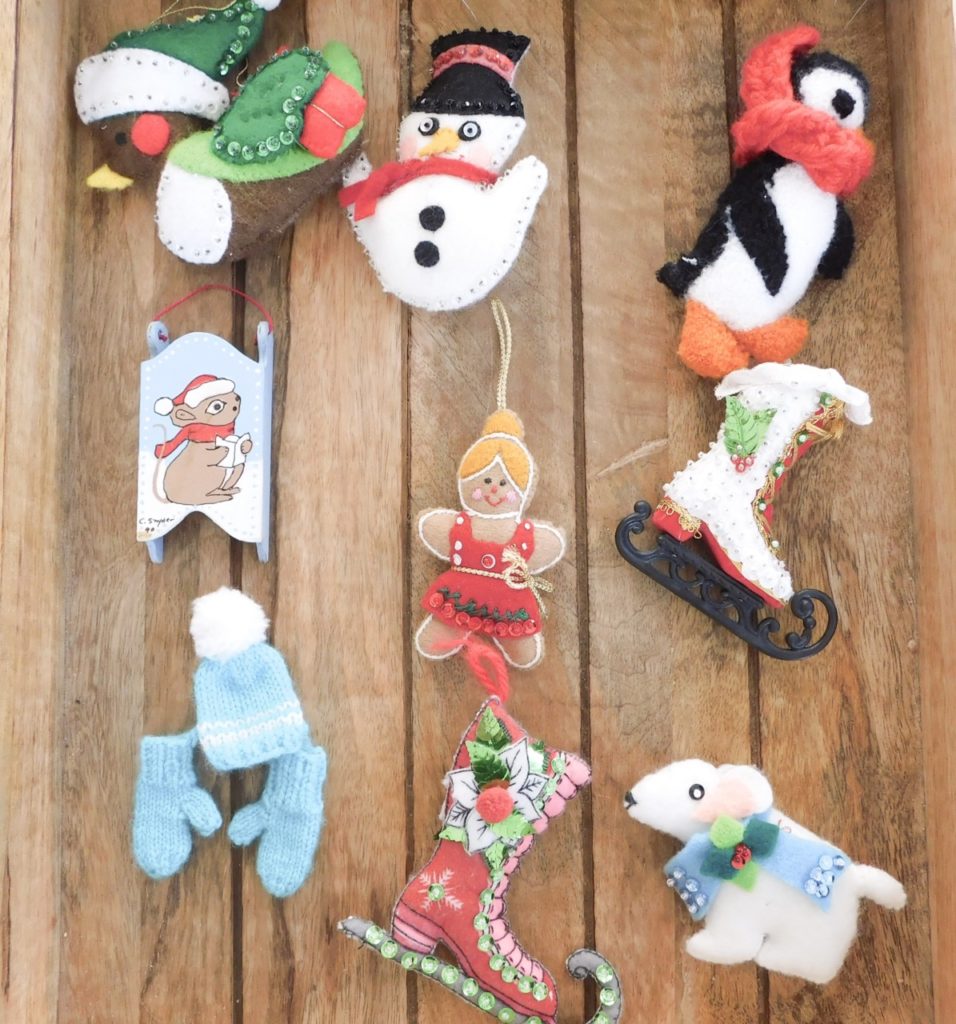 I want to give a special Shout Out to my Aunt Vi (Violet Snyder). Thank you Vi, for all you have done and continue to do to preserve Grandma and Grandpa's memories.