Happy summer, everyone! It's Minna here. Here in Michigan, summer is my favorite time of the year. It's finally sunny outside and I get to strut my stuff by the beach. Since summer is such a special time, I thought I would share my official 2020 summer bucket List.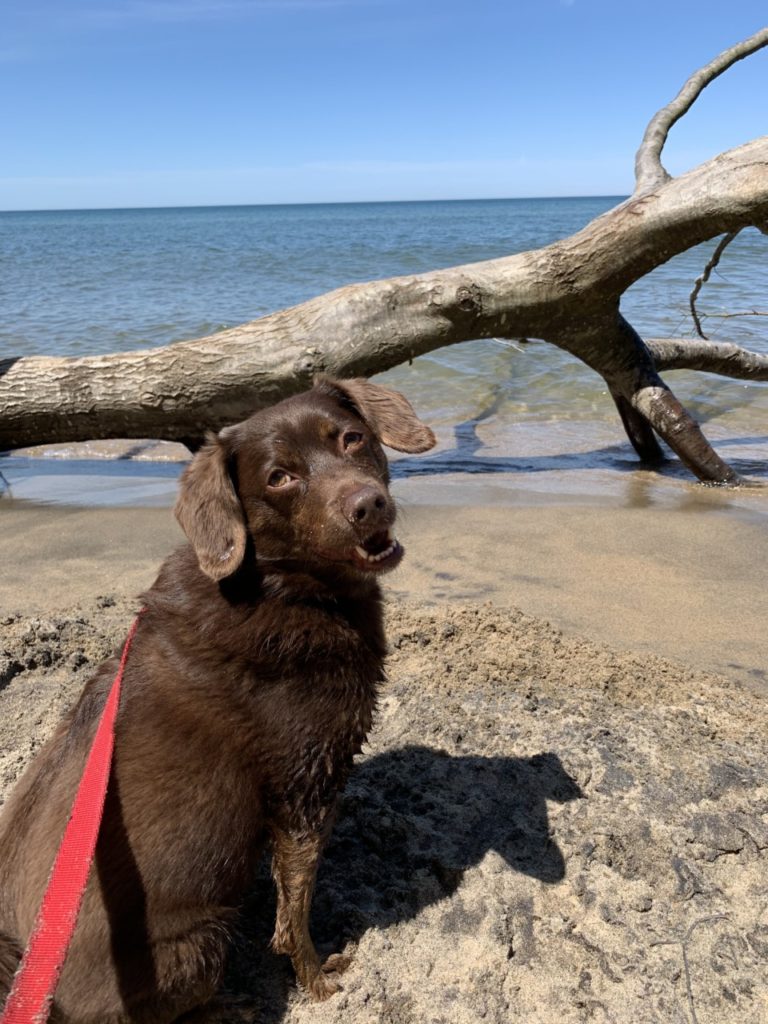 2020 Summer Bucket List
Spend time at the humans' cottage. I especially love sneaking some bacon from under the table when my great grandpa makes Saturday breakfasts.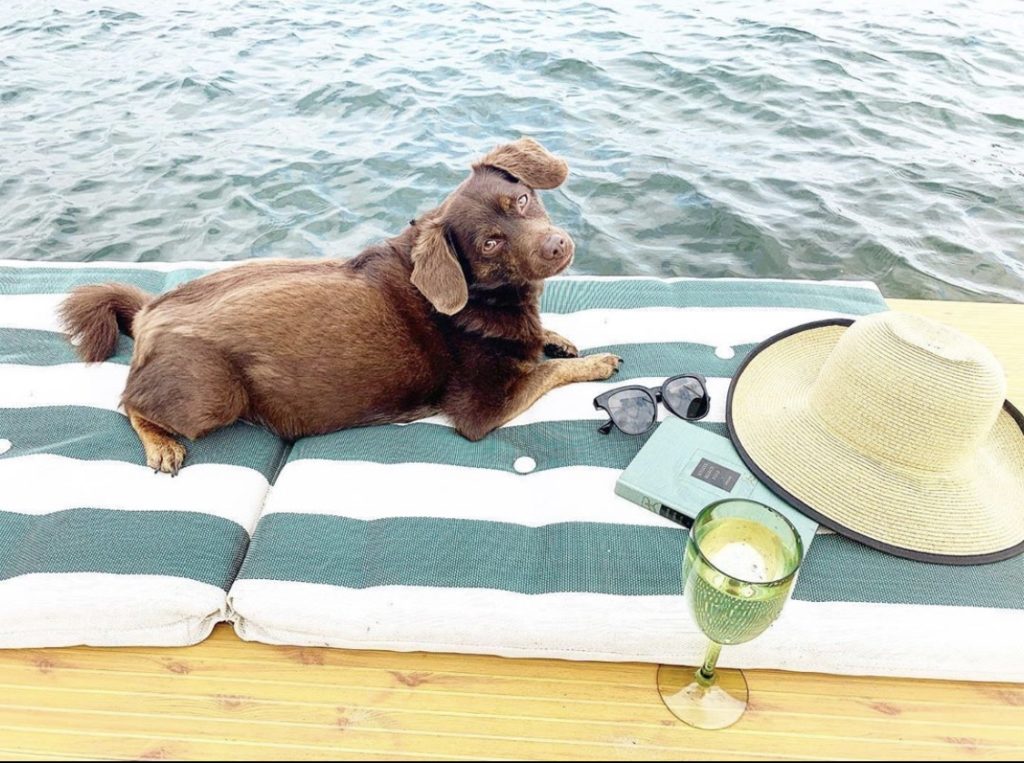 Take my human on lots of hikes!
Go kayaking. I especially love when the water gets extra wavy!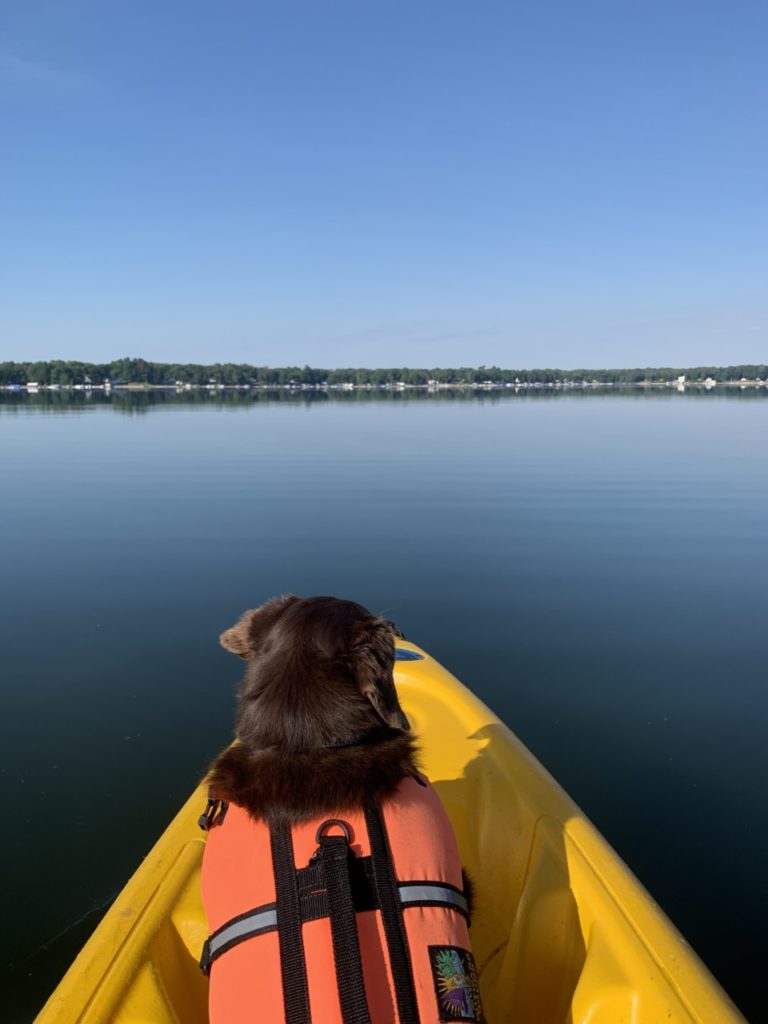 Visit 3 new Michigan lighthouses this summer. Michigan has the most lighthouses in the entire country, so I want to see a few more this summer!
Play with my best pals. 
Watch the sunset, with a good treat, of course.
Have a movie night (nothing too scary!).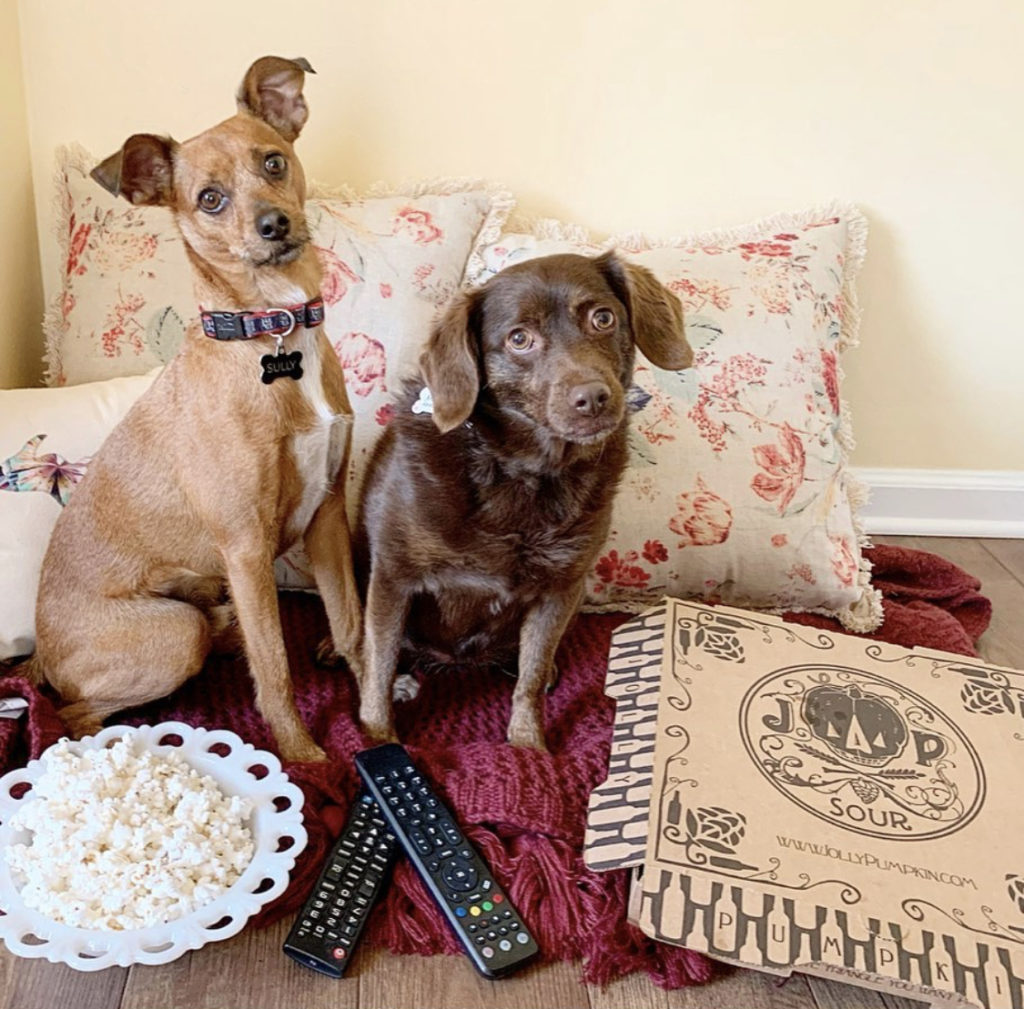 Layout in the sun by my grandparent's pool! Sometimes my grandpa will even make me some popcorn.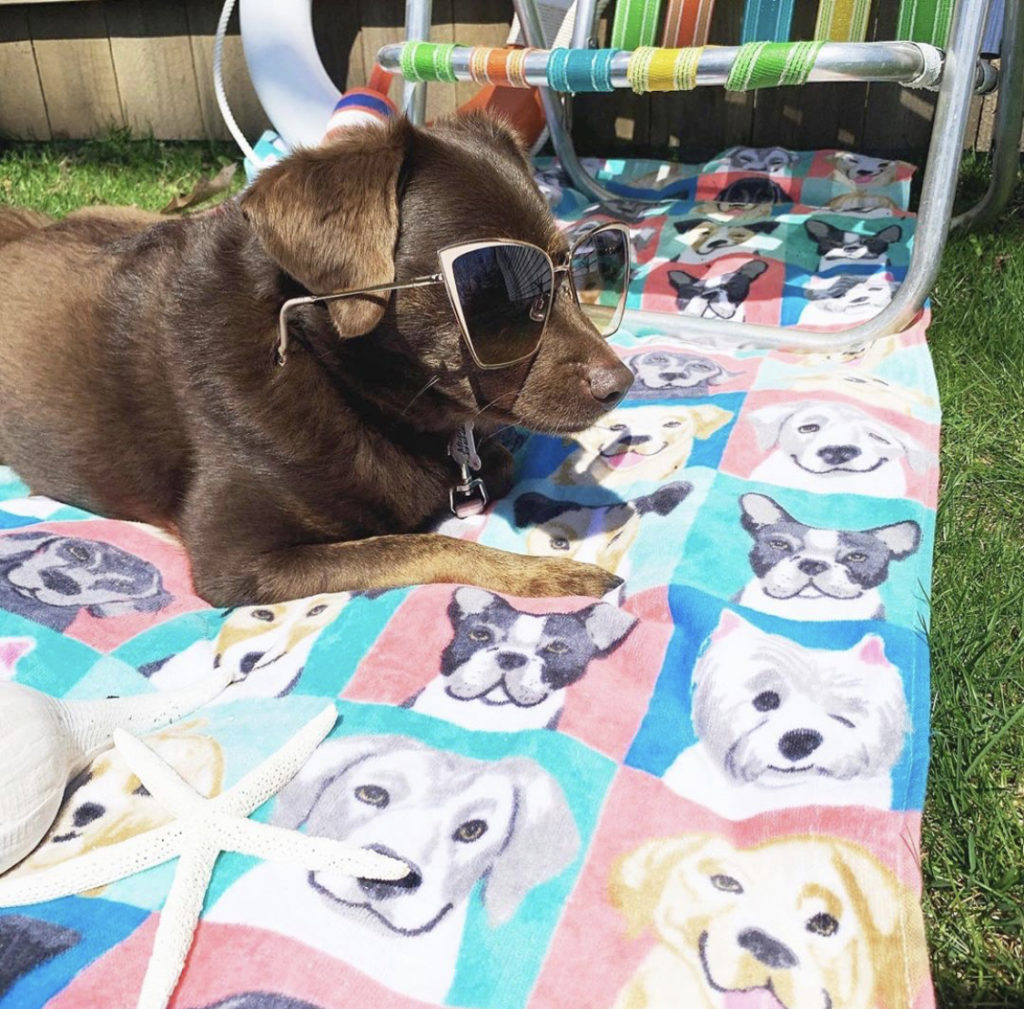 Get fancy, because after all, I am a fashionista.
Take lots of boat rides! 
What is on your summer bucket list?