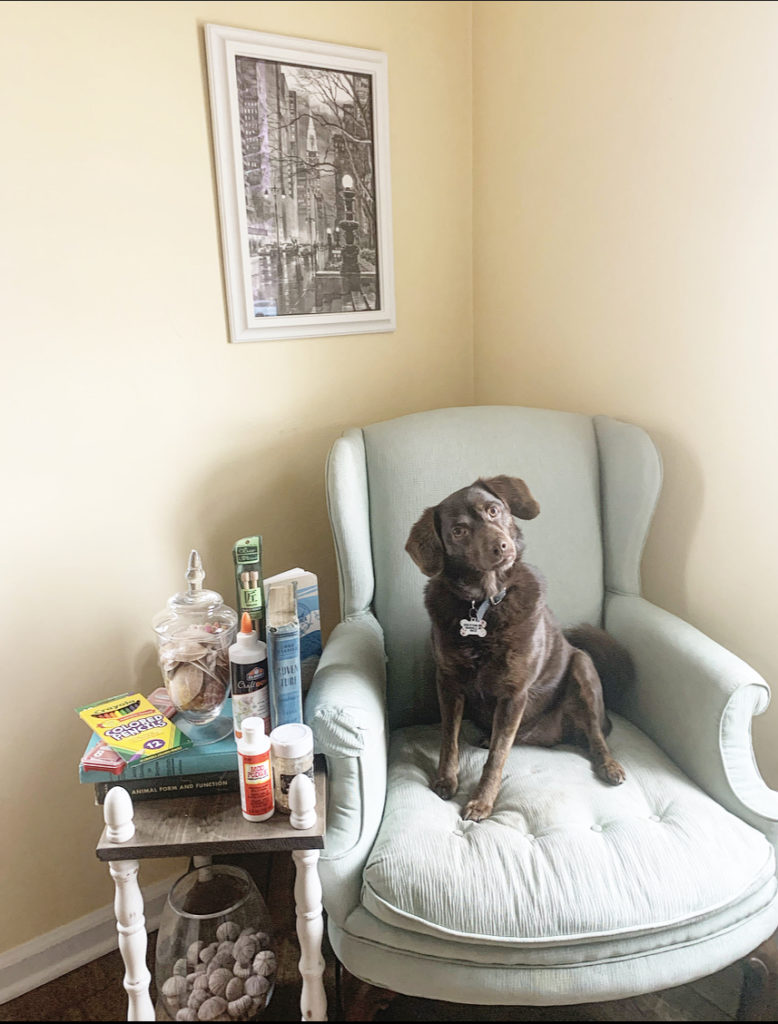 Today's activity is SO fun, and takes a little more patience and time than Minna's other activities. Minna suggests decorating unique Easter eggs as a family today! Of course, there is the 'original' way to decorate eggs; boil the eggs, get some food coloring and go. But that is not what we are talking about today.
For this activity, you will need some craft supplies: paper mache eggs, acrylic paint, paintbrush, glue, string, mod podge glue, sequins, sparkles, and anything else you want to use to decorate. We purchased the eggs on Amazon (https://www.amazon.com/Darice-6-Piece-Paper-Mache-2-5-Inch/dp/B0033P73WM/ref=sr_1_1?dchild=1&keywords=paper+mache+eggs&qid=1585143346&sr=8-1) and had the rest of the materials at home. You can also make your own eggs by using balloons, newspaper, and mod podge.
Once you have your eggs, you paint them any color you would like! Once the eggs dry, it's time to get creative. Grab your sequins, sparkles, glitter, or whatever you have, and using mod podge, glue them on the egg! Easy and FUN!