Minna and the Canine Club is very excited to have a booth designed just for kids at Bark in the Dark!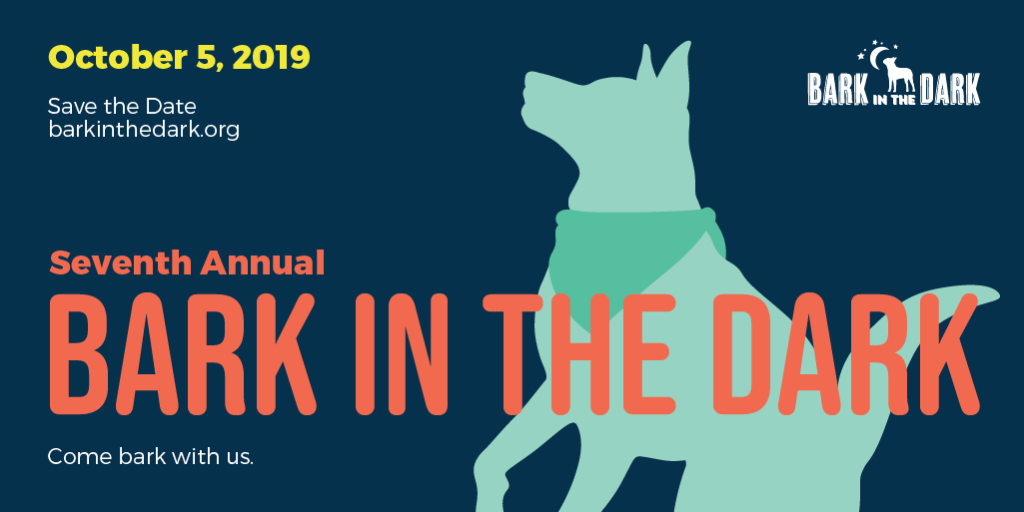 This year, we are hosting an exciting contest for kids! Has your dog done something SUPER funny?! Minna and the Canine Club know all about funny moments and we have just the contest for you!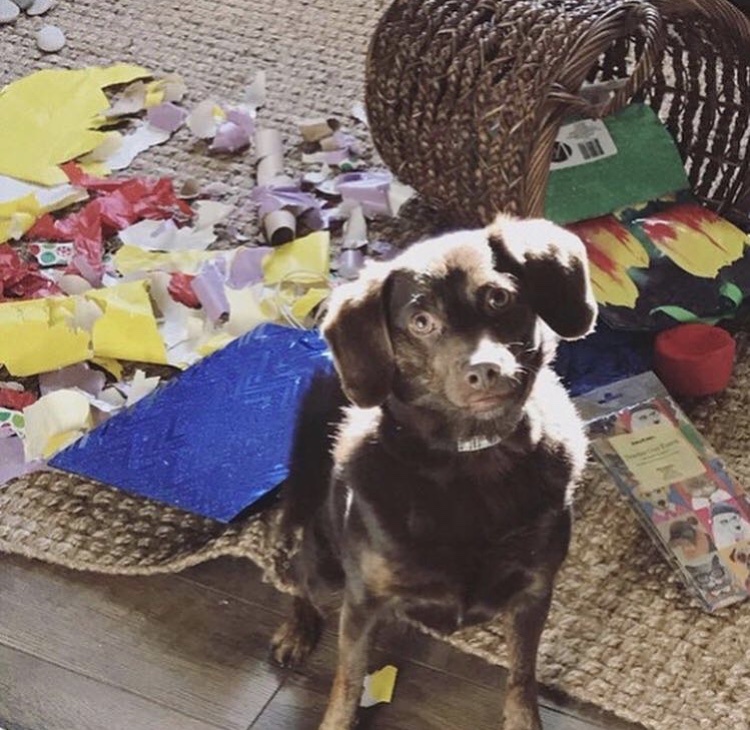 Contest Details:
Join us at the 2019 West Michigan Humane Society's Bark in the Dark at Riverside Park on Saturday, October 5 at 5:00 PM. Register for the event by clicking here.
Minna and the Canine Club Contest: Children ages kindergarten through 6th grade can share a story and illustration of the funniest thing their dog has ever done.
Story and illustration must be submitted on a single 8 1/2 x 11 sheet of paper
Submissions can be prepared in advance or at a fully equipped station provided on the day of the event (all submissions must be turned in the night of the event)
Each submission must include the child's first name and school grade
Each submission will be judged on quality of the story as well as the illustration
–Winners will be announced the night of the event
Categories:
Kindergarten-2nd grade
3rd – 4th grade
5th – 6th grade
Prizes – Winners in each category will receive the following:
$20 gift certificate to Target
Recognition on Minna and the Canine Club blog/website
Recognition on the West Michigan Humane Society website
We cannot wait to see you at the event and hear your fun dog stories!
At Our Booth: -Photo opportunity for you and your dog -Raffle tickets when you purchase Minna and the Canine Club with a $3 donation per book going to the West Michigan Humane Society -A chance to win prizes