Happy Monday, friends! Minna and the Canine Club were talking and we thought it would be fun to have Monday messages, from me, your friendly boxer, Maggie! Today I wanted to share with you one of my favorite quotes from "The Lion & the Mouse." It says, "No act of kindness, no matter how small, is ever wasted."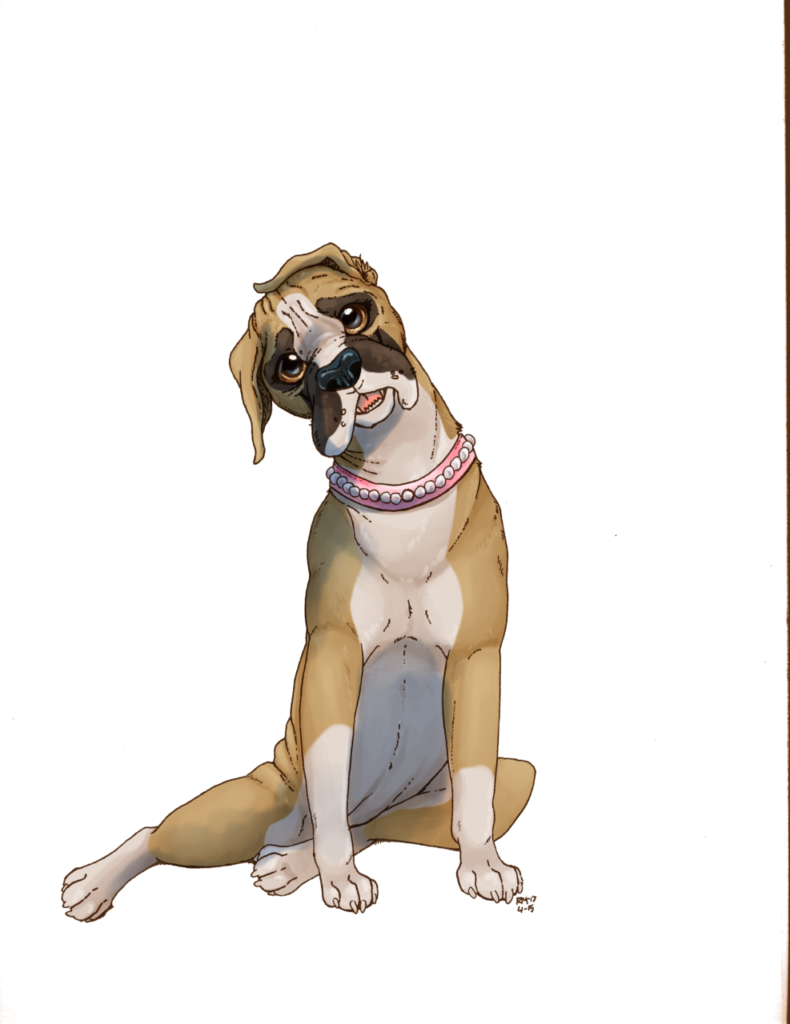 I love this quote because sometimes we think that just being kind to someone isn't a very big deal. Well, it's a very big deal! Anytime we are kind to someone, whether we just smile at a stranger, share our favorite treat with a friend, or help your best gal pal get over her fence to school (did you read the first Minna and the Canine Club book?!), we are making a difference in the world!
How can you be kind to someone today?