Did you know that today, January 31, is Inspire Your Heart With Art Day? Of course being the creative minds behind Minna and the Canine Club, we just have to celebrate this day! While none of us are great with the paintbrush, we believe art comes in many forms. Check out how get inspired with our own version of art!
You may not know this, but Jessica is fantastic in the kitchen. She can whip up fancy dishes, try new recipes in a snap, and make delicious desserts. One of my favorite dishes that Jessie makes are her Christmas cinnamon rolls. YUM. Jessie's baking and cooking is a work of art because she takes a lot of time and care into each thing she creates.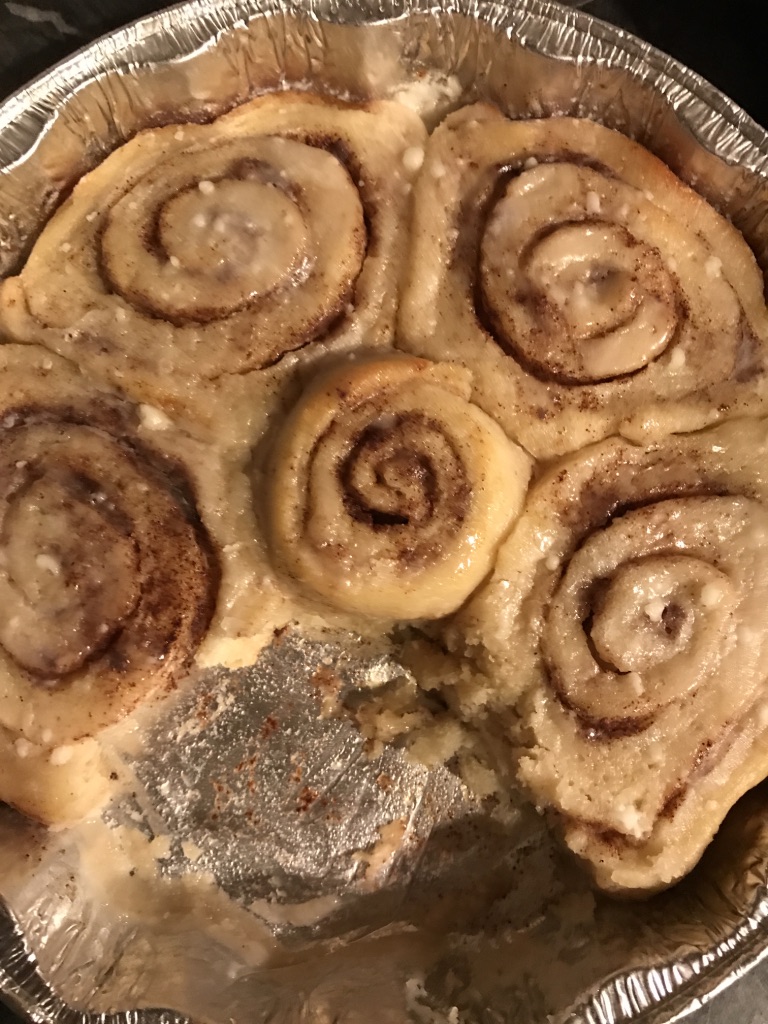 Shelli, my mom, knows a thing or two about shells. (Maybe that's why she is name SHELLi…;) We always joke that she can't walk the beaches of Boca without collecting at least 50 shells a time. But, it's what she does with the shells that is truly an inspiration. Check out some of her creative creations!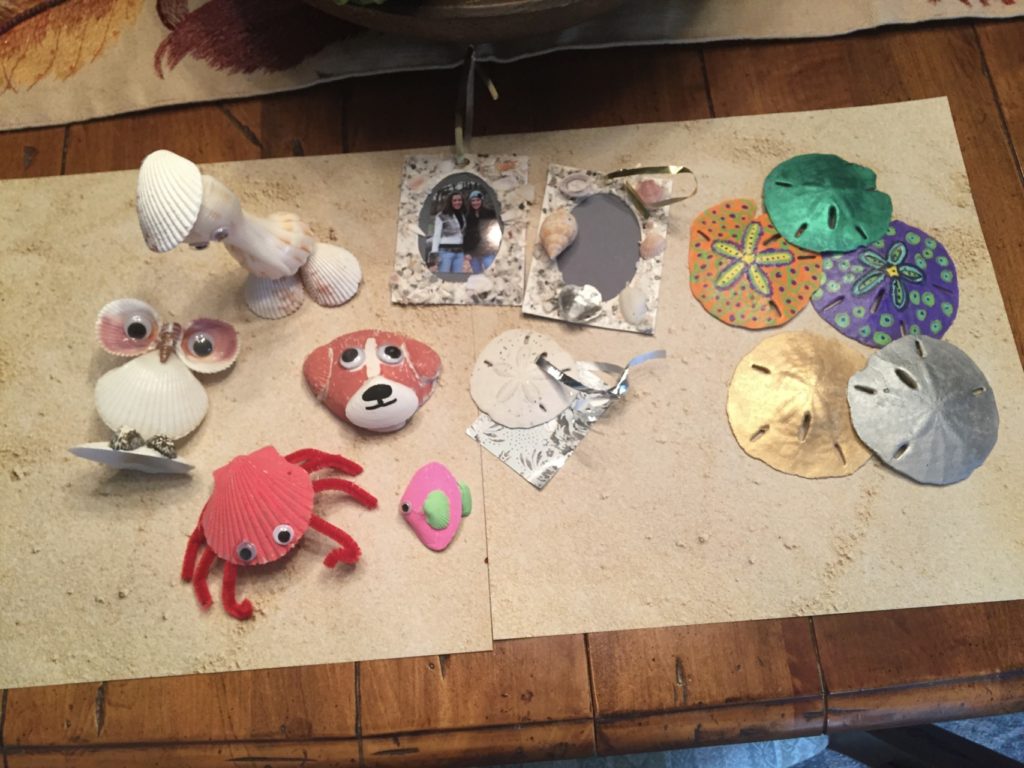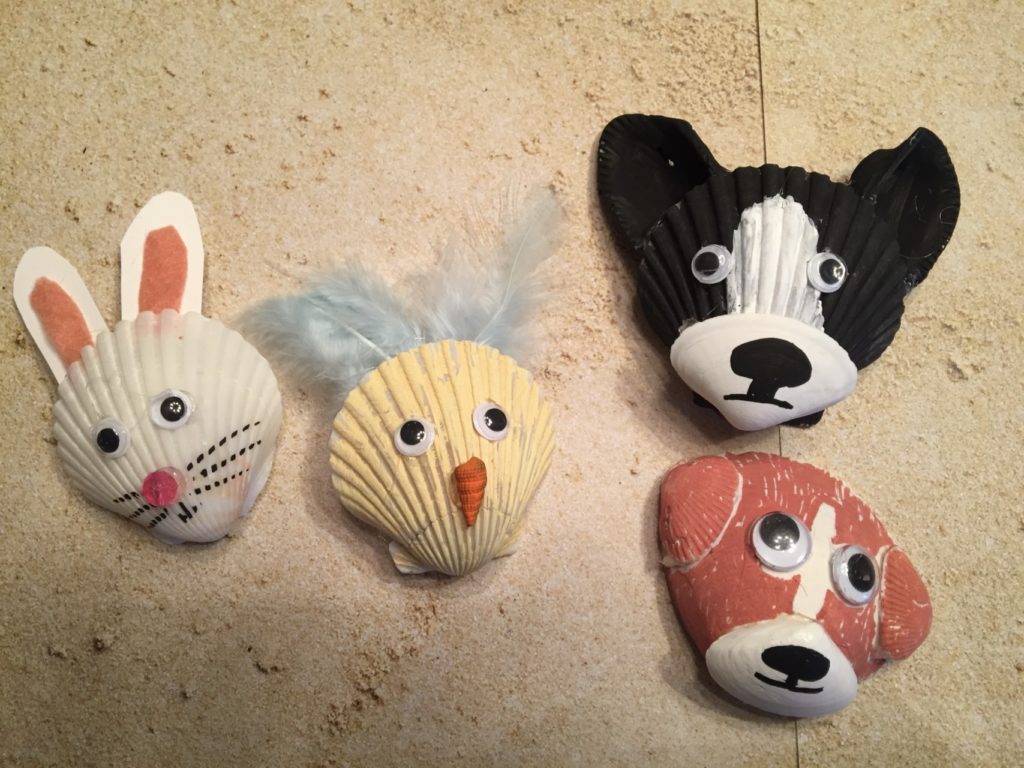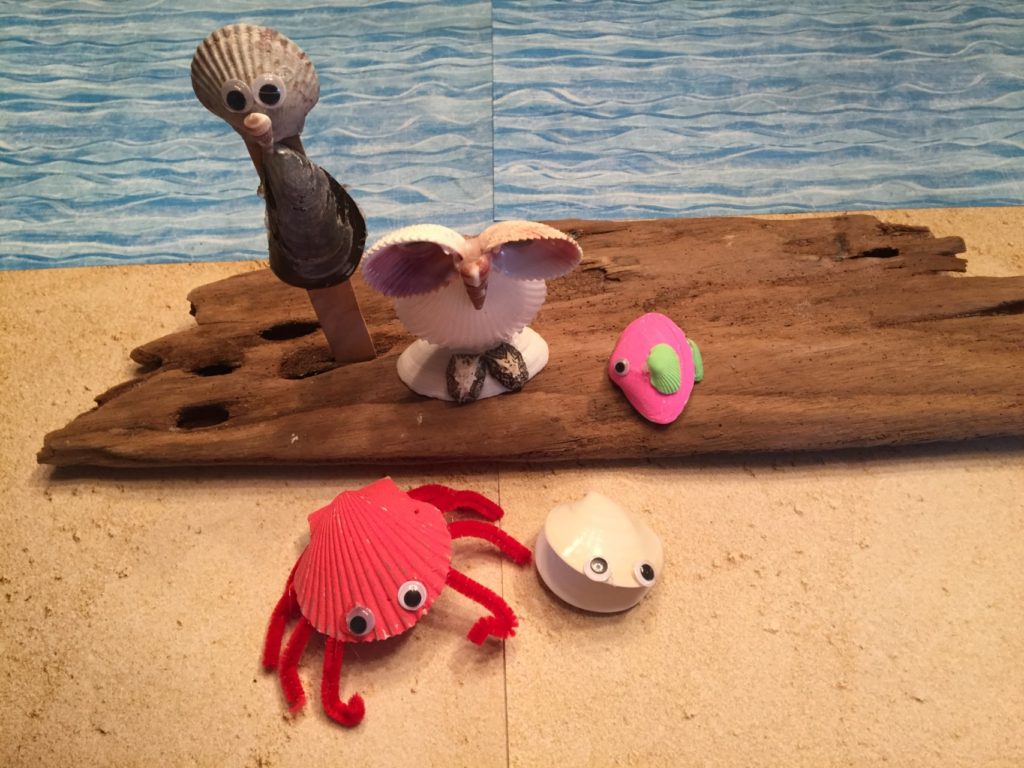 Kelly, has one of the best mathematical and logical minds around. She uses her creative juices to be our best problem solver. Truly, any problem any of us Whimsical Writers has, she can solve. Between helping design the artwork for the Minna and the Canine Club books, figuring out how to organize our inventory, or designing the best and most efficient spreadsheets, Kelly is the go to! Did you know Kelly was the brains behind one of our favorite illustrations of our first book?!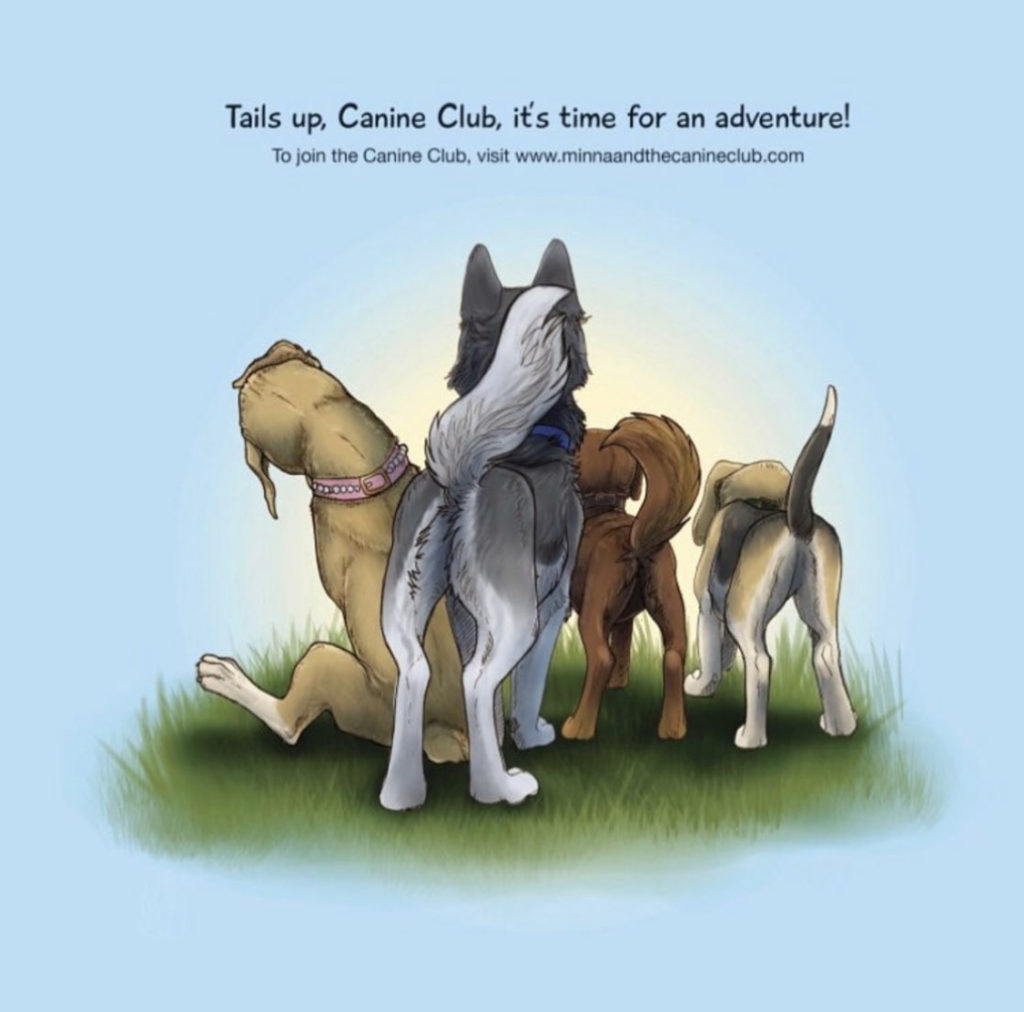 And for myself, I like to use my creativity toward writing and taking photographs. I have always loved writing, and even in high school when I was supposed to be taking math notes I would be writing stories in my notebook. I also love taking pictures, and hopefully will get myself in some sort of photography class soon. I thought this photo I took while in Maine this summer perfectly sums up being inspired by art. I hope that you, too, can find some inspiration in whatever art you can!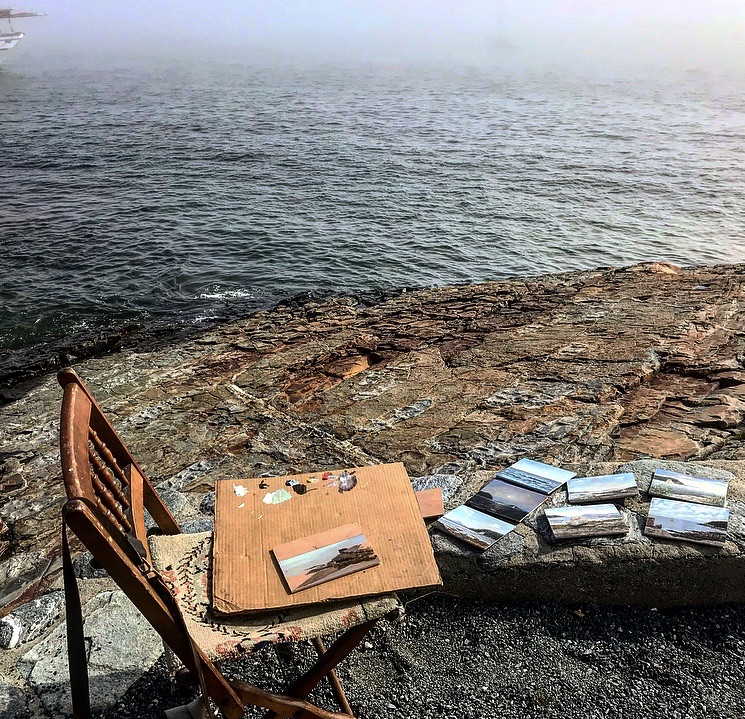 P.S. Check out some creative artwork from some kids! One of them is even a colored pictured of our very own character, Maggie!