Hiking is a great summer pastime as you can enjoy new or familiar sights. And what can make that hike even more enjoyable? Including your pup of course! Minna herself LOVES to join her human on a hike, especially those that lead to the beach. Minna has gone on several hikes in Northern Michigan. Saugatuck Dunes State Park, Sleeping Bear Dunes, Ludington State Park are some of her favorites!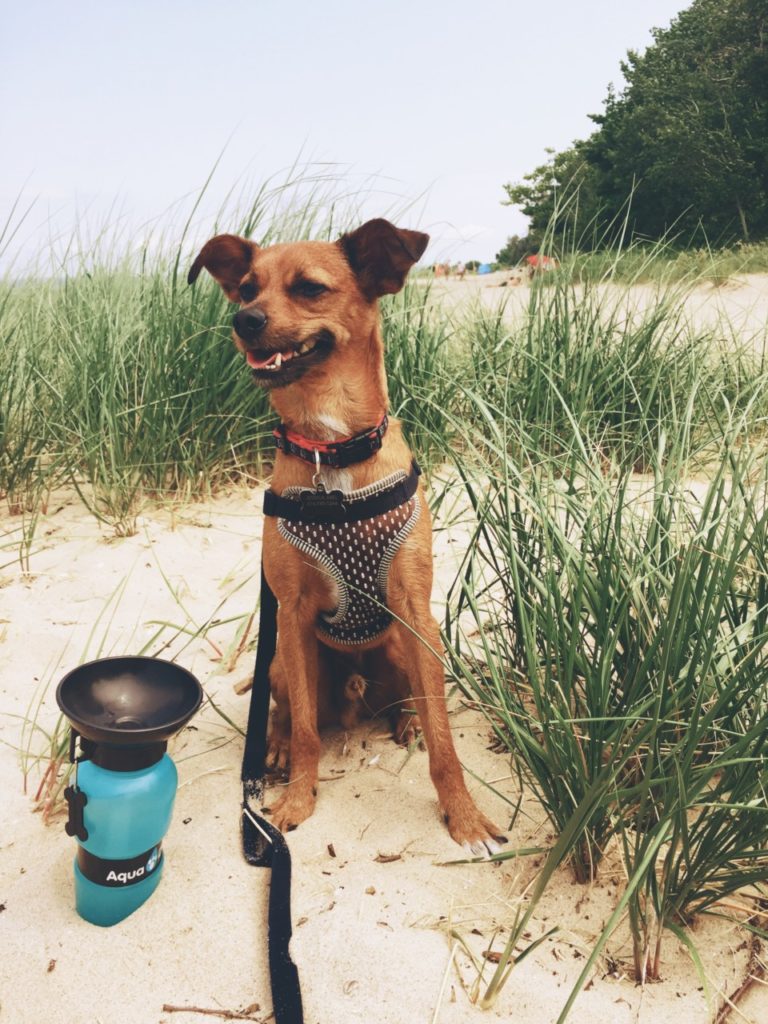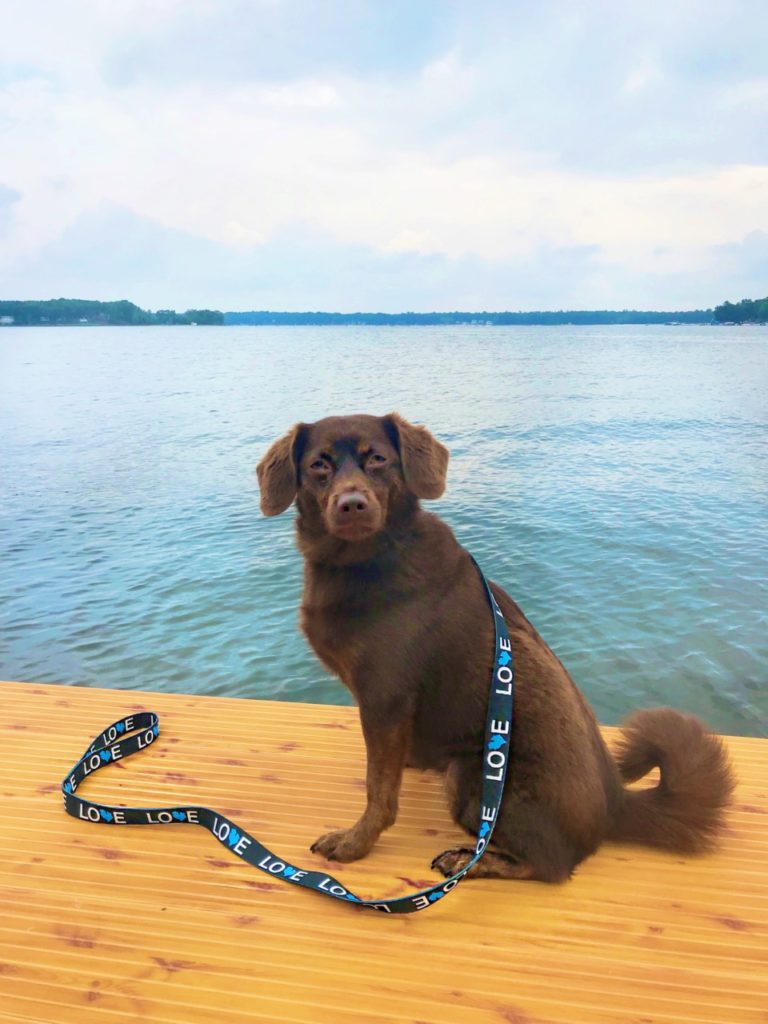 Here are some things to keep in mind when you hike with your dog:
Bring fresh water with a collapsible bowl
Food/treats (for you and your pup!)
Doggie bags
A leash and a collar with a current ID tag
Towel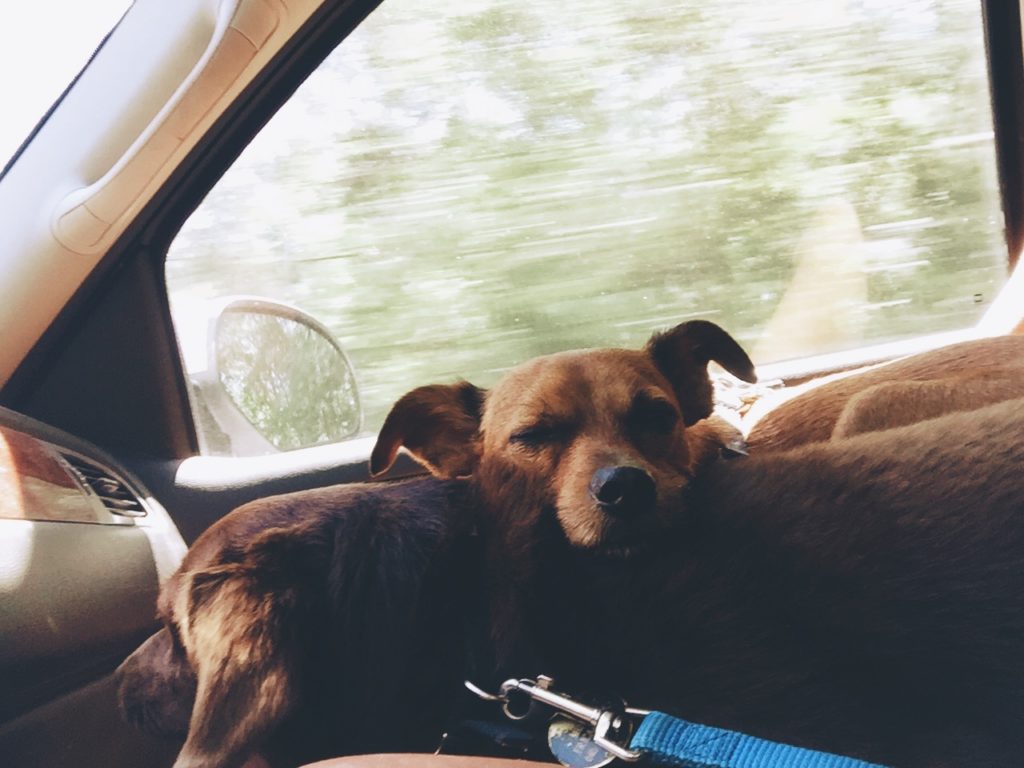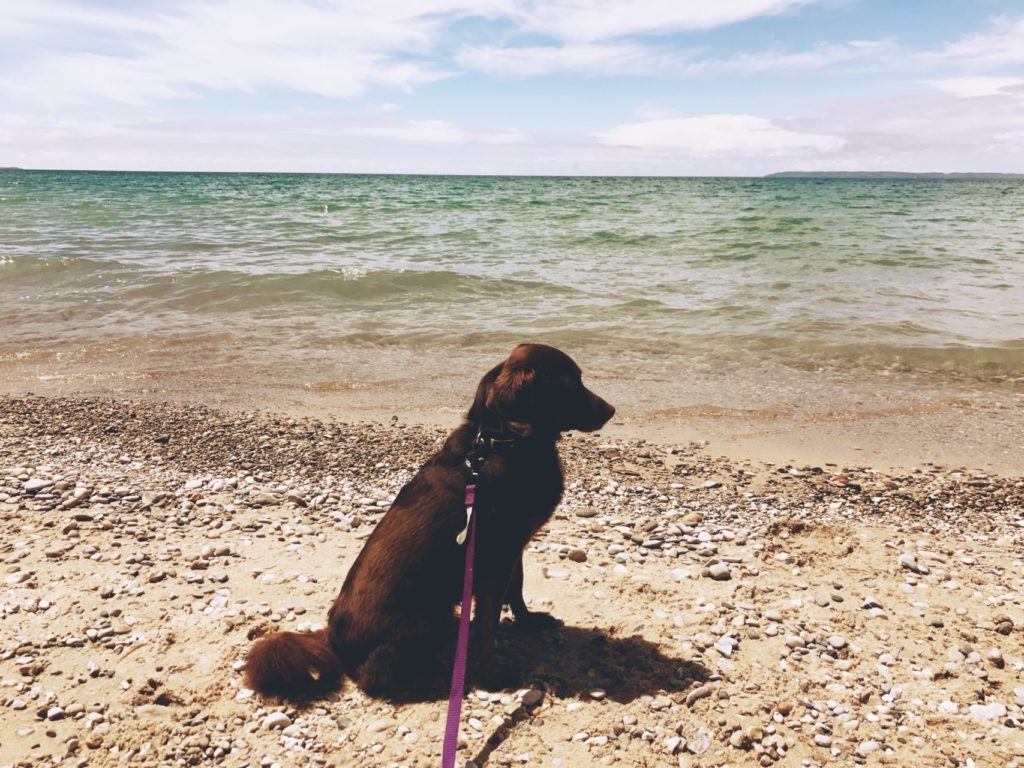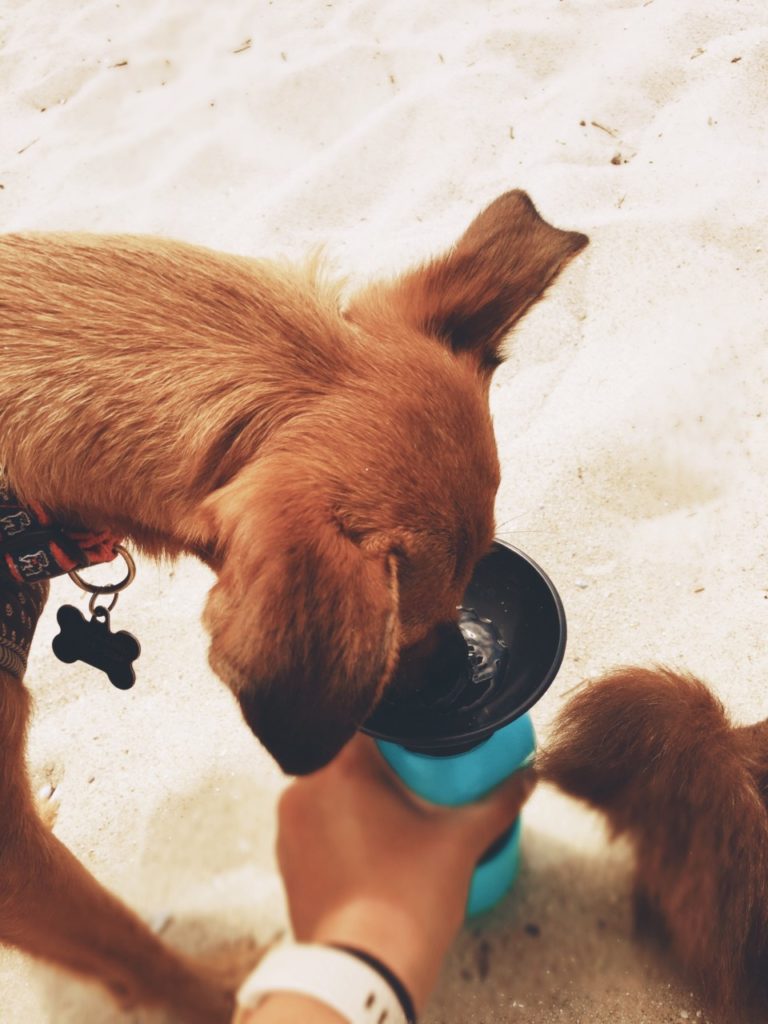 Hike With Your Dog is a great website that lists all hiking trails in your own state!  It also shares many articles and guide books to help you get started.  So, what trail do you and your pup plan to visit this year?
Dog Water Bottle– Here is the water bottle Minna and her friend, Sully, use all the time! It's one of her favorite gifts from her great aunt!