This past year has been a memorable one! Thank you to everyone for your support. To celebrate the old and ring in the new, let's take a look at some of our favorite moments from 2019.
We rang in 2019 with visiting our first school and doing a book talk. It was so fun at Lenawee Christian!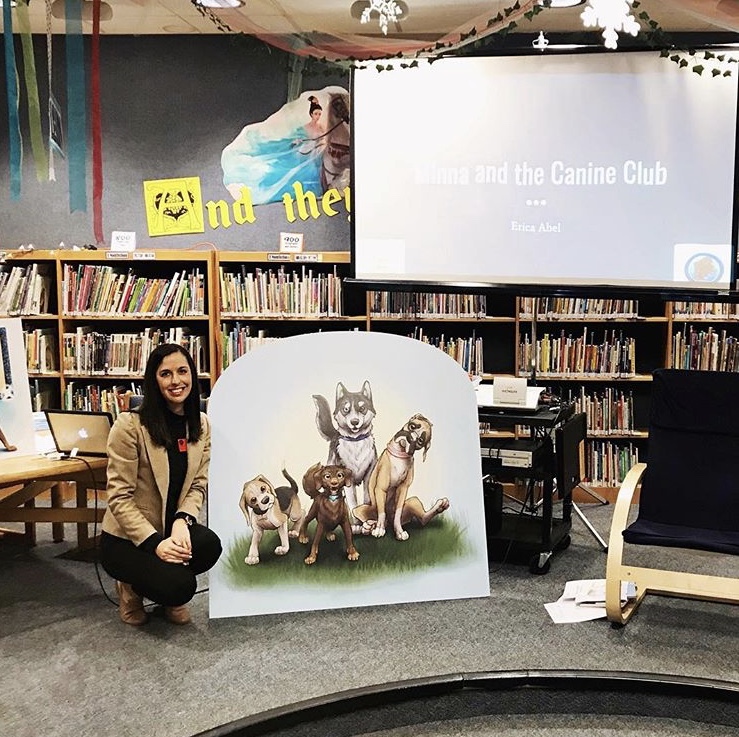 Of course, we hung out with our favorite pups.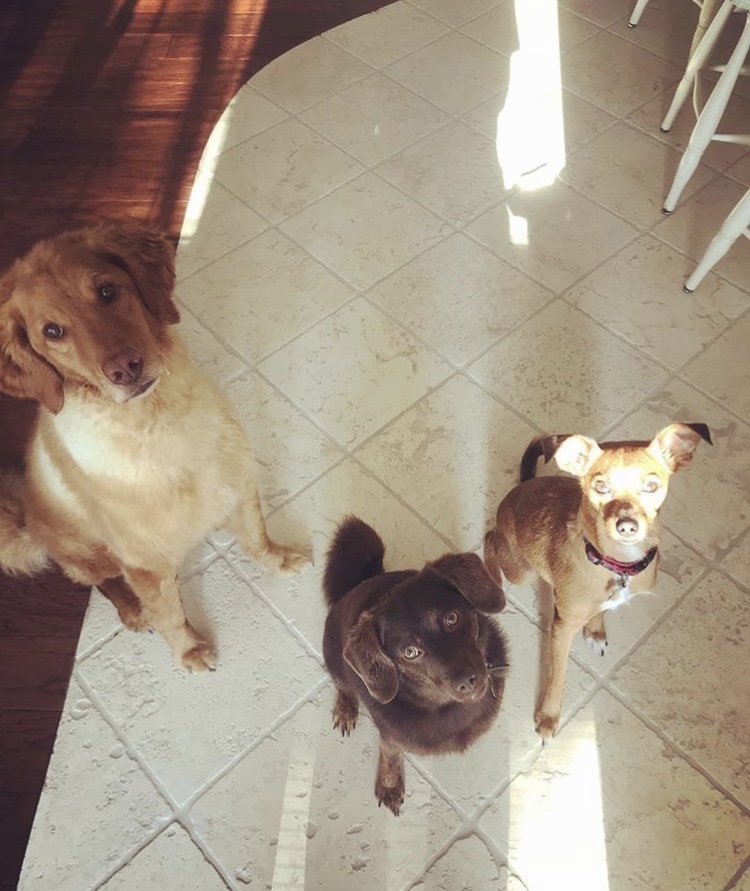 A big snowstorm hit and we were snowed in for a week. Luckily, we stayed cozy!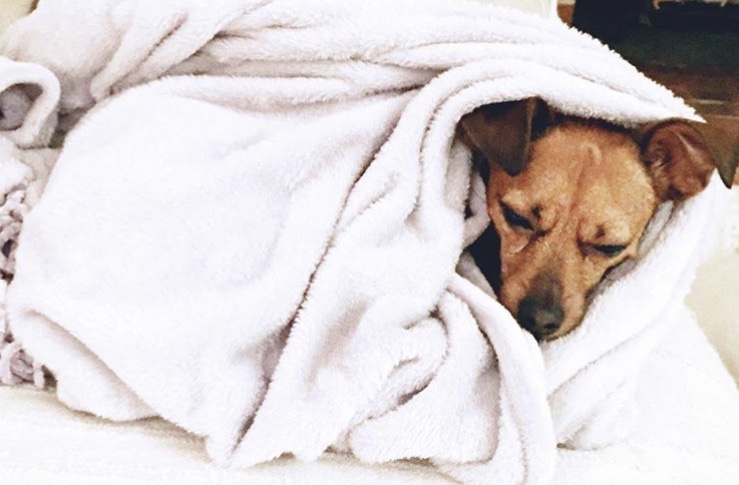 We spent lots of time playing in the snow!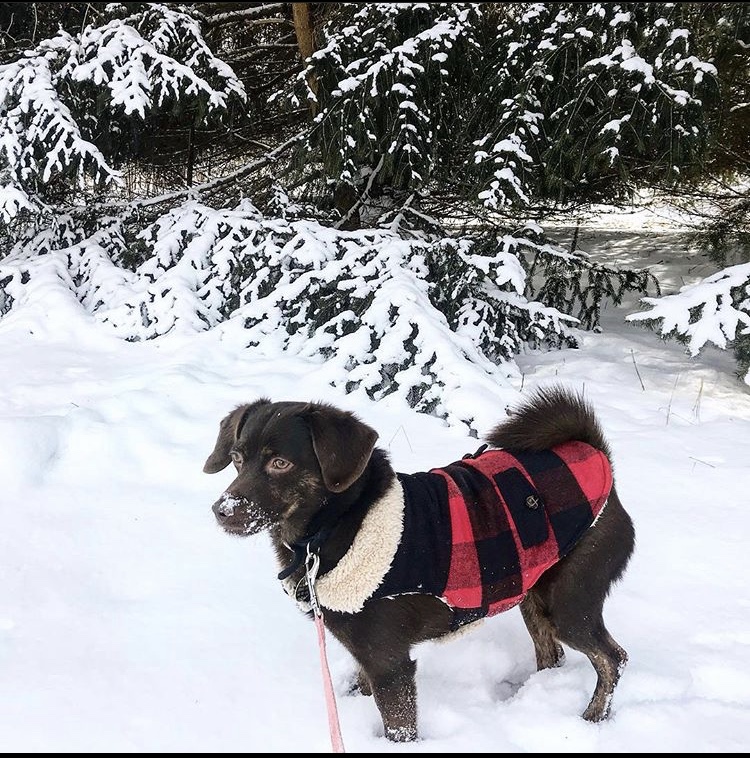 But, we of course stayed bundled up all winter long in our stylish outfits!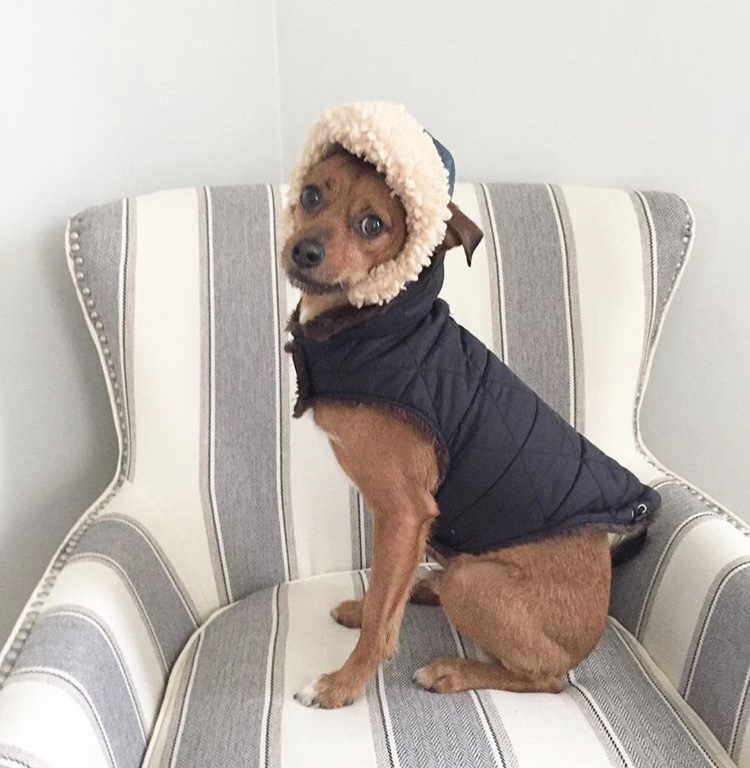 Minna ruined a few more things around the house…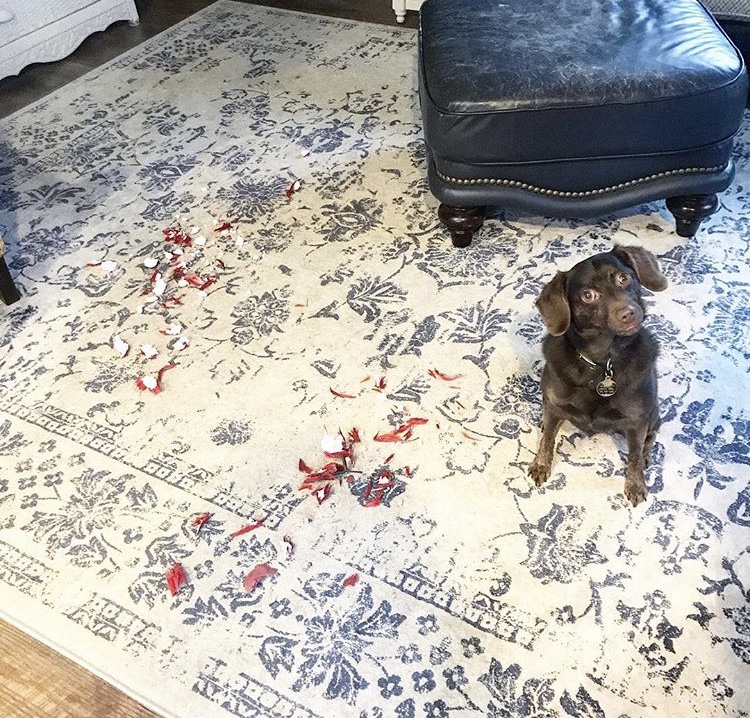 Minna and Sully exchanged Valentines.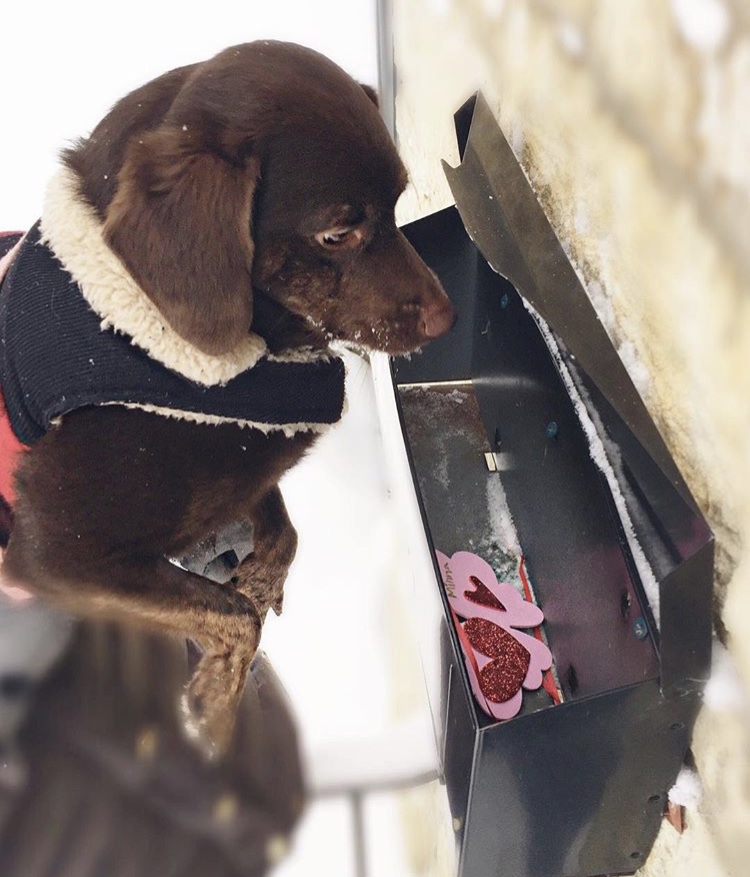 We had our first March is Reading Month kickoff!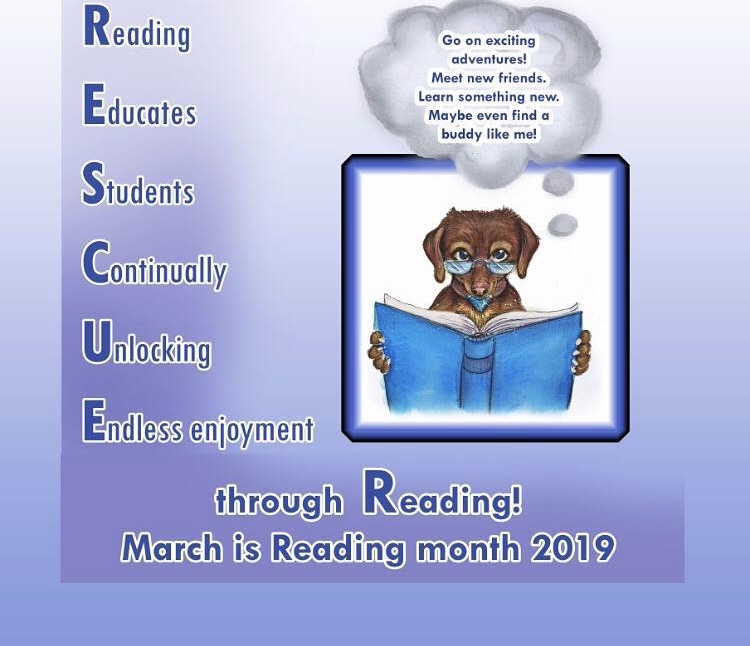 Took Minna and the Canine Club to beautiful Marquette for another school program.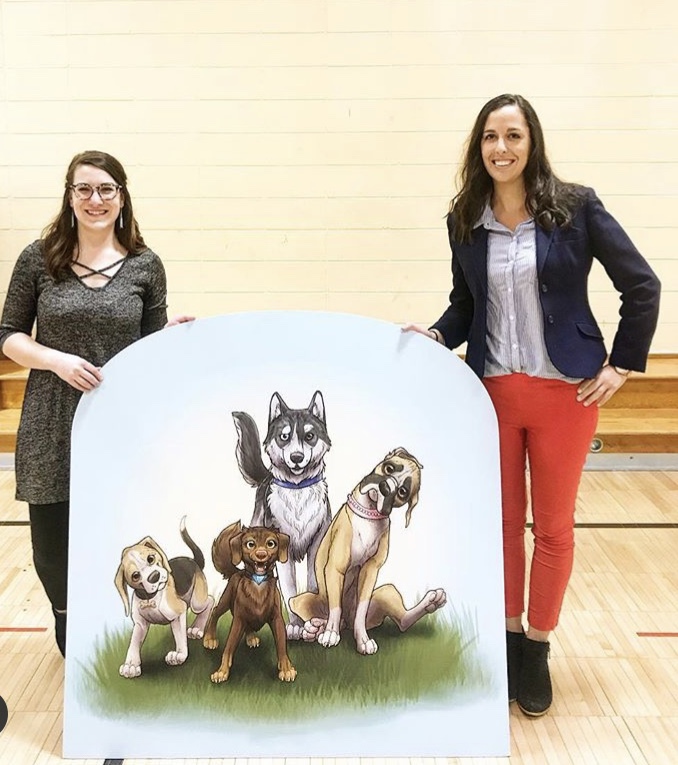 Minna celebrated her birthday!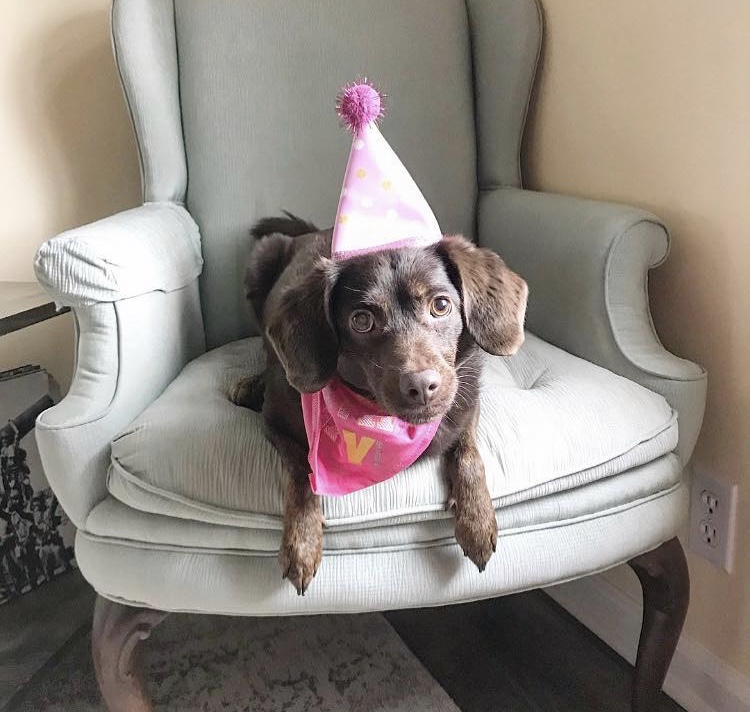 We had our first several media spotlights!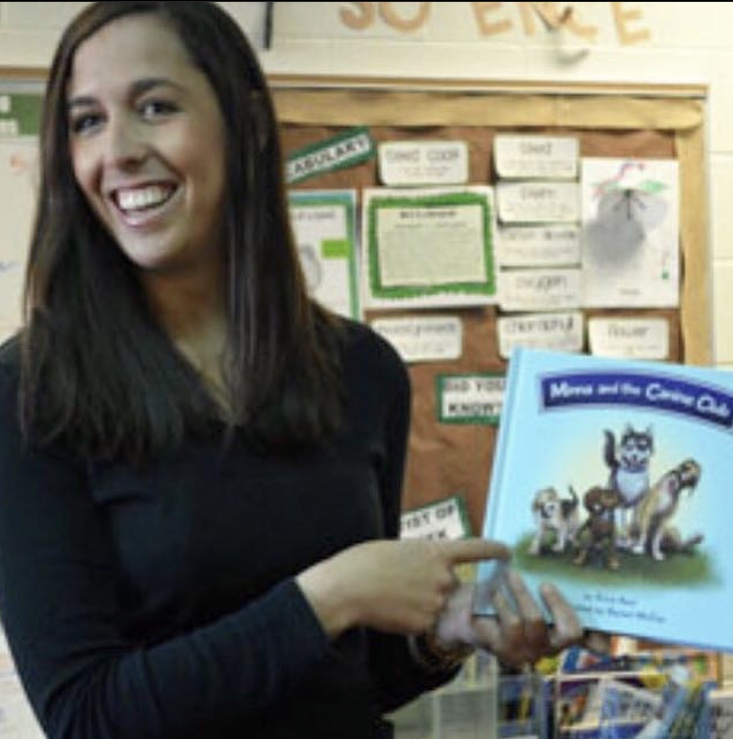 All spring and summer we traveled all over Michigan and the country to bookstores. It was so fun!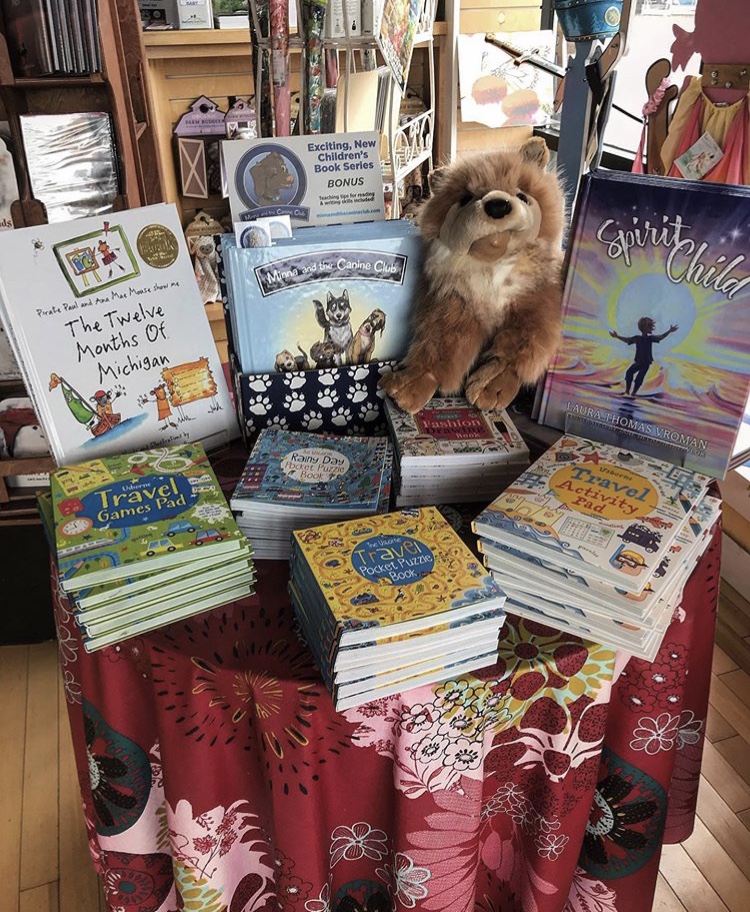 Minna spent lots of time at the beach.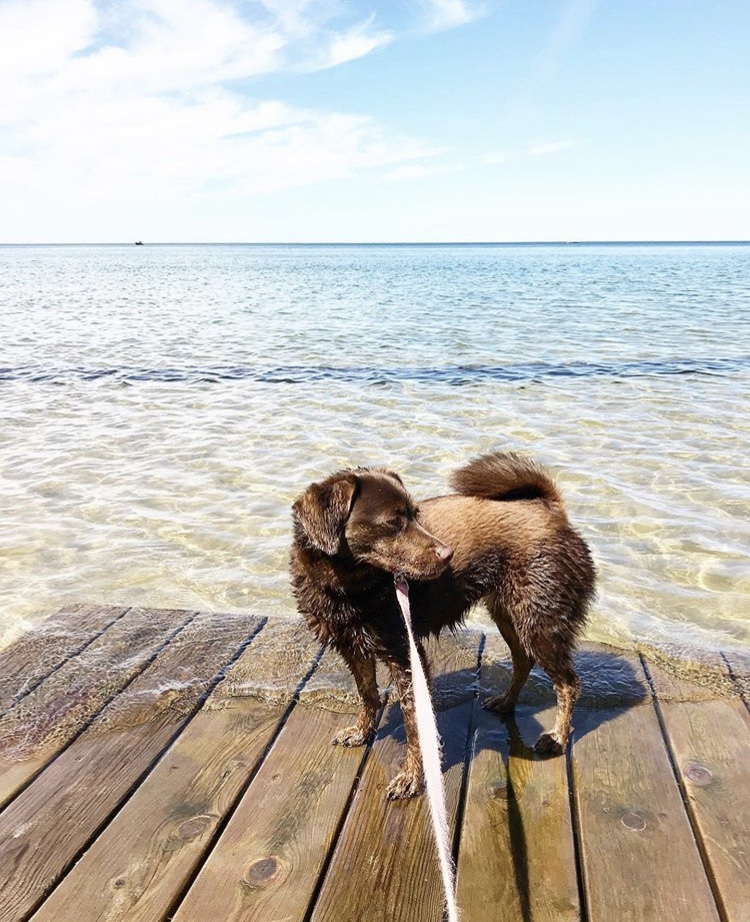 We celebrated America in style.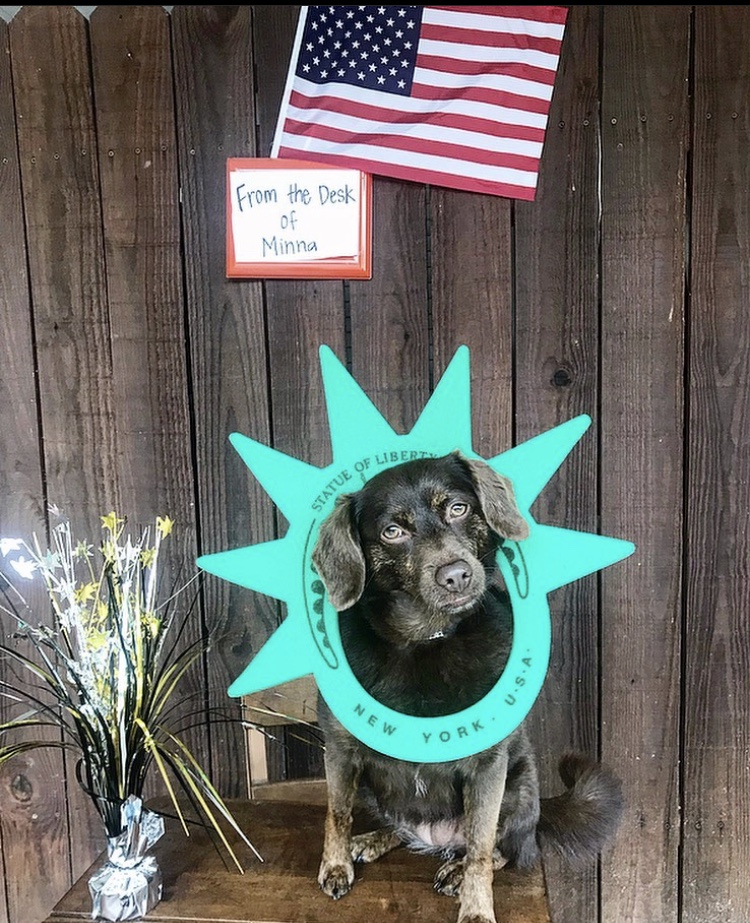 Sully had a cool summer.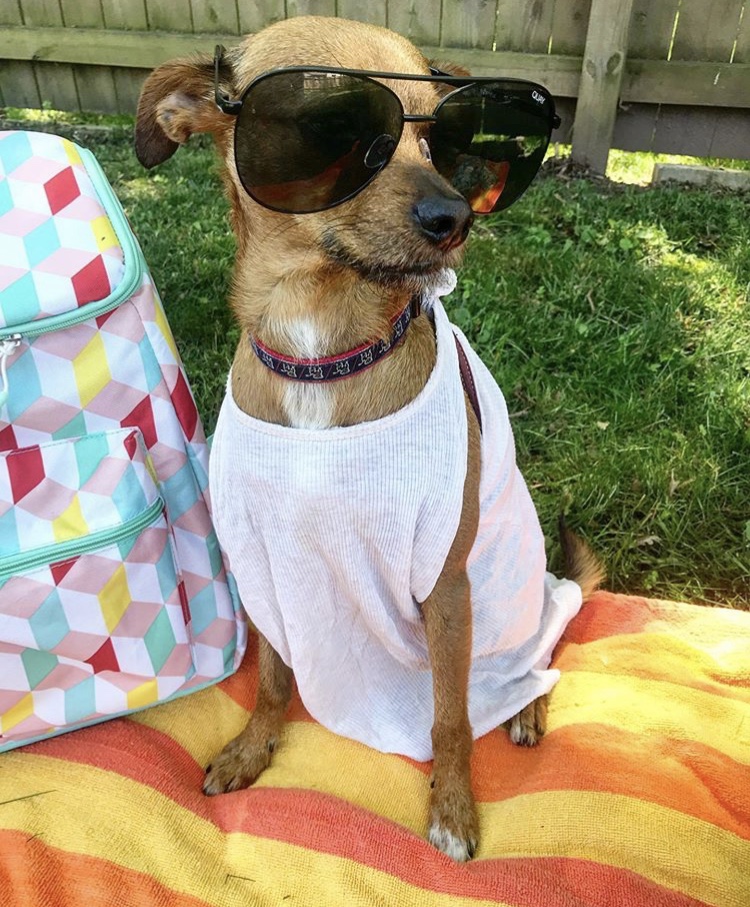 We traveled to Raleigh, North Carolina for a writing event.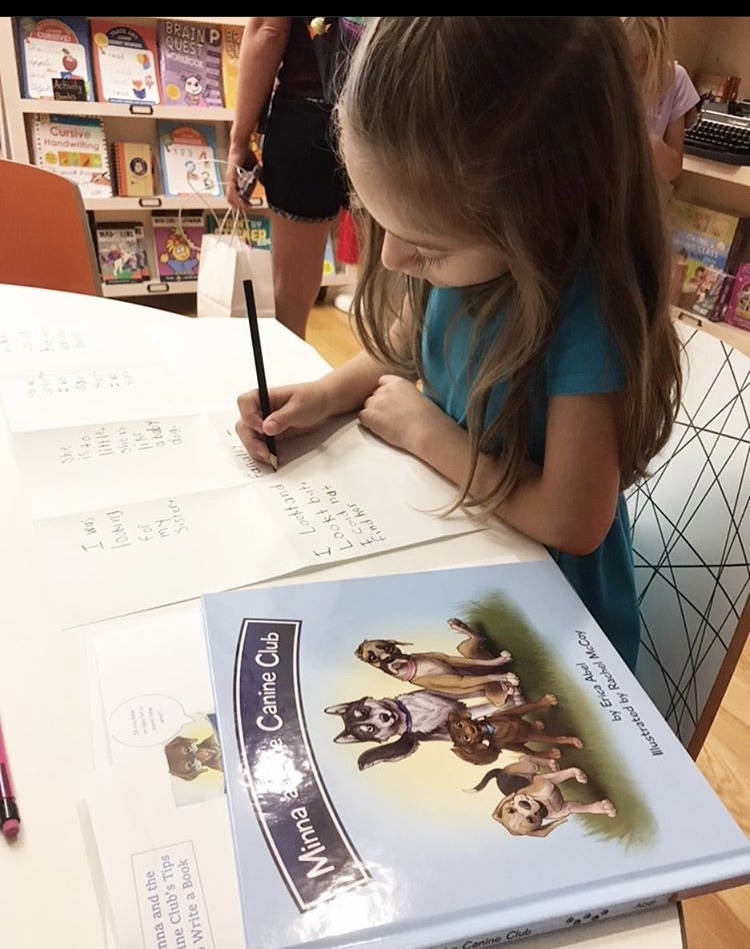 And then we traveled to Savannah for another event!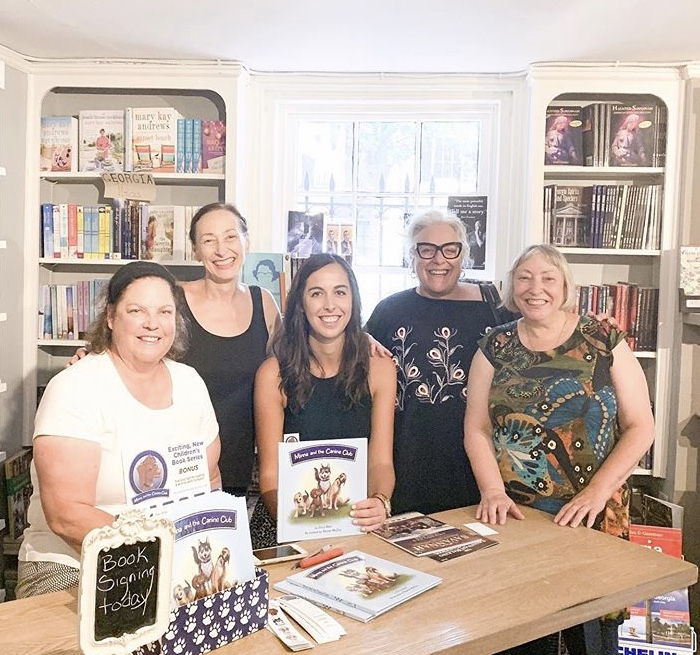 Sully and the rest of the gang geared up for the second book, Minna and the Canine Club Save a Life to come out!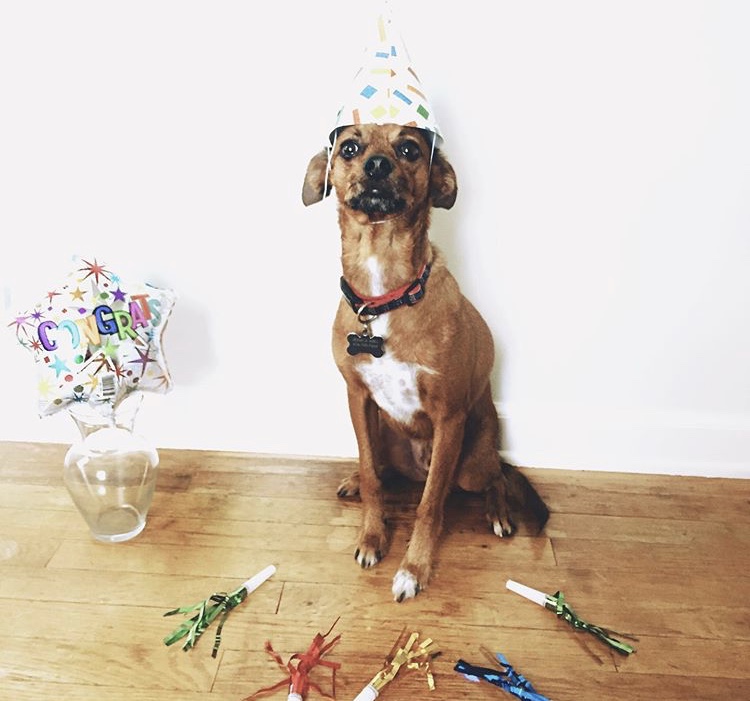 It is such a wonderful book!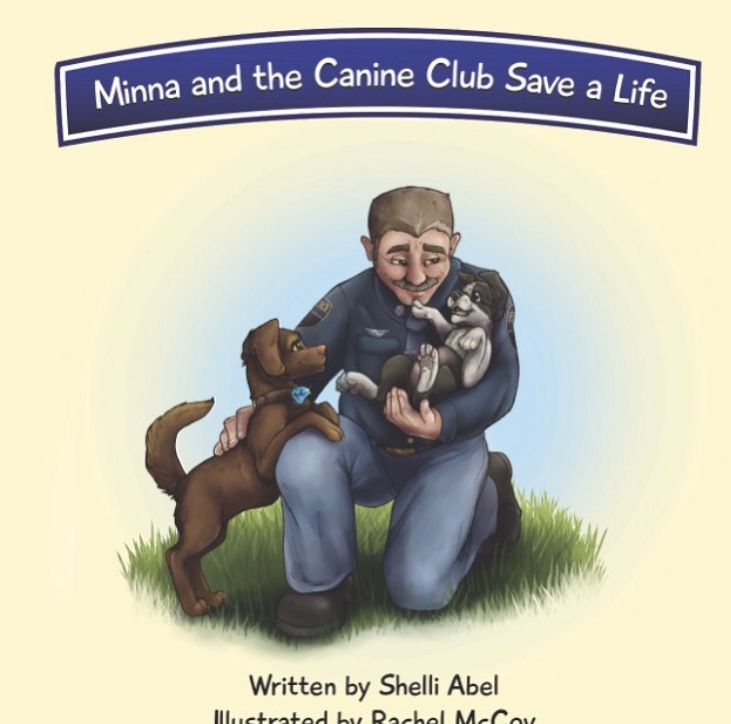 Halloween was extra special since we got to make some fun deliveries!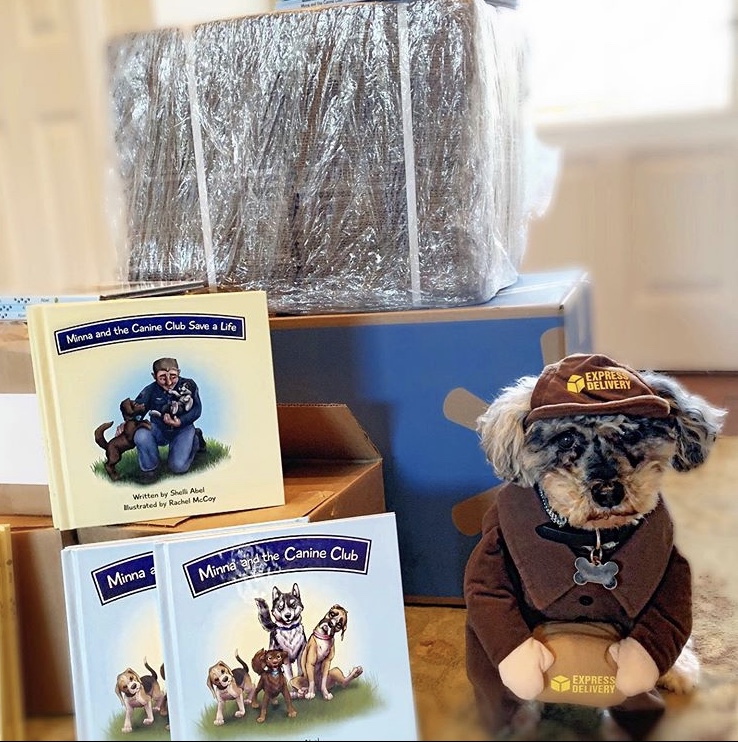 Our favorite Thanksgiving turkey.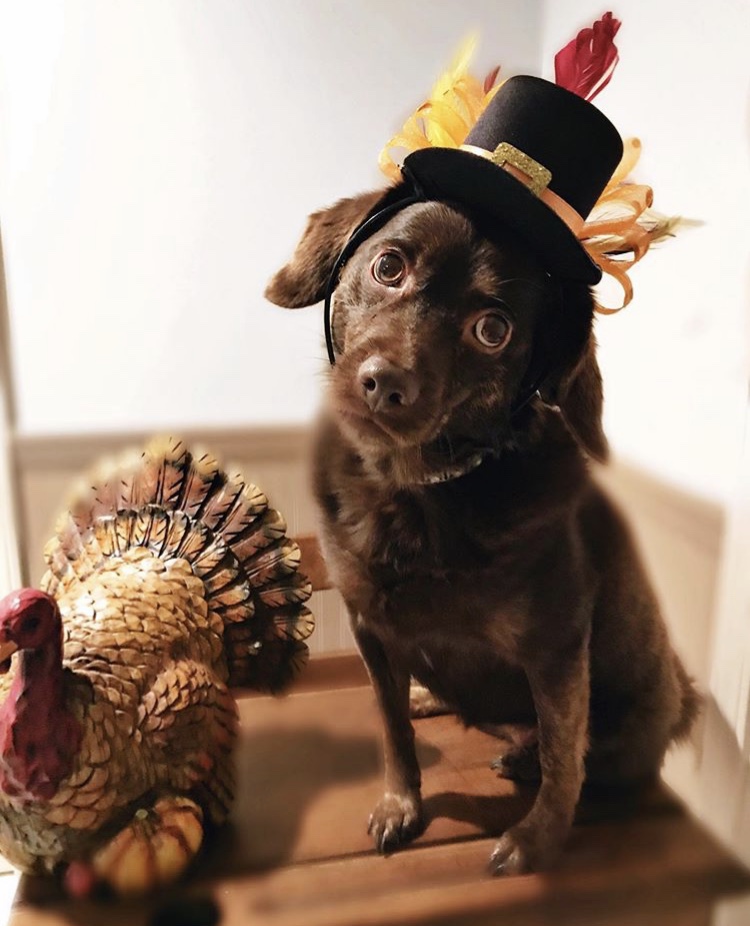 Christmas was a blast!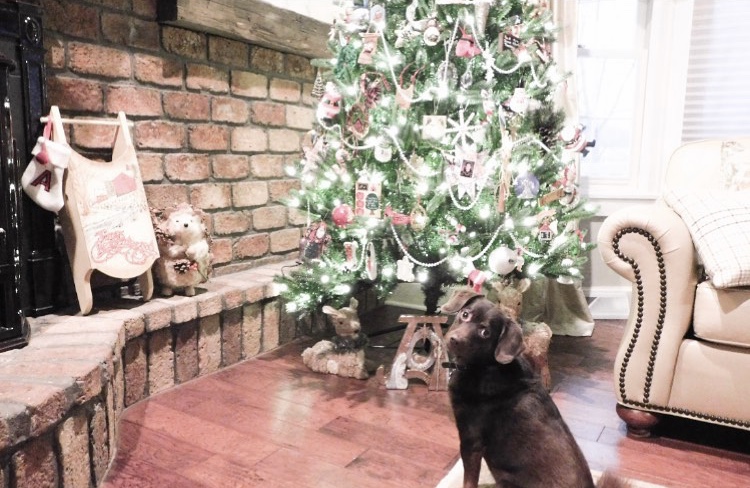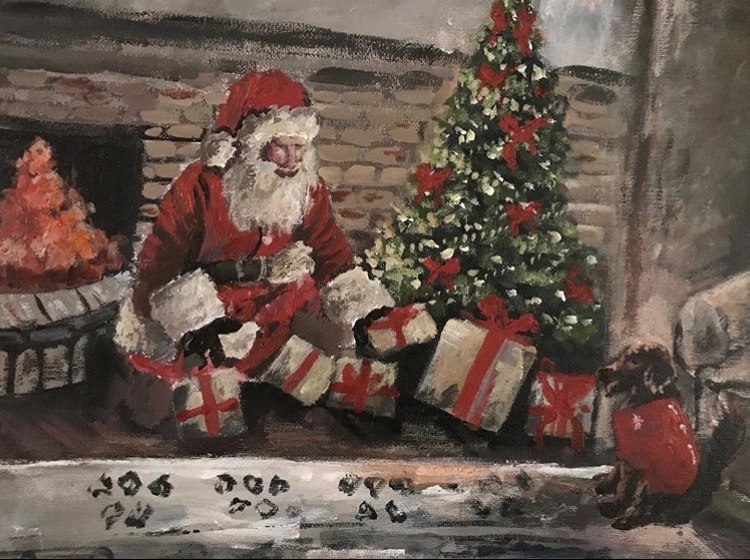 Now, we are already celebrating the end of this wonderful year.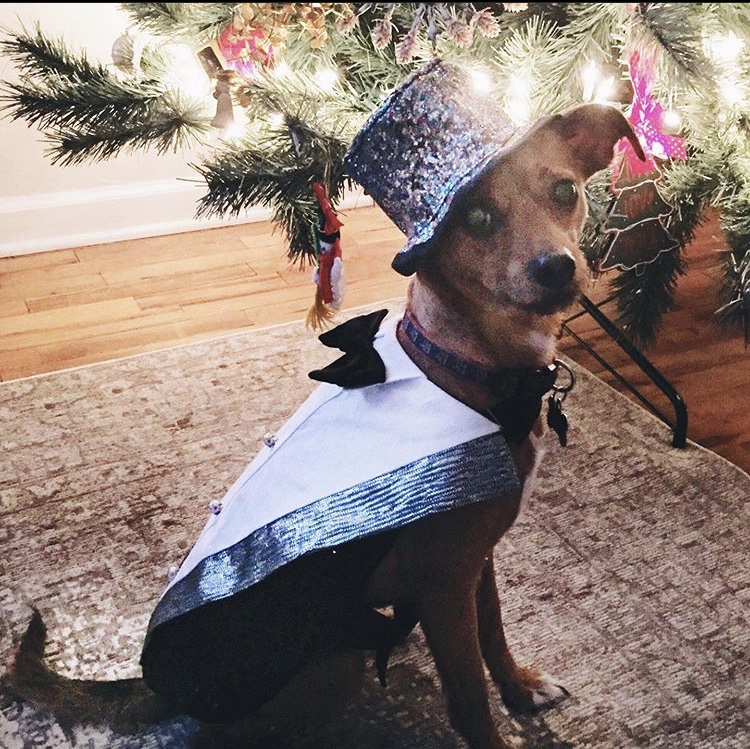 Thank you for sticking with us during this past year. We look forward to all that 2020 has to offer! Happy New Year!