July 7, 2015 was a very special day. It was the day that Sully (Minna's BFF, cousin, and next door neighbor) was born. Or so I thought…
Each year since Sully was rescued his birthday has been celebrated on July 7 with either an over-the-top decorated dog cookie, a trip to Starbucks for a pup cup, or a new bone that will last him until his next birthday. This year was going to be no different as a trip to the local Dairy Dip was on the schedule for Sully to get his own little treat for being the best canine friend a human can have. The morning of July 7 Sully woke up to many birthday wishes and a little extra time in the backyard to romp around. It was then when I went to go to his little blue box of miscellaneous records and items from his adoption day that I saw the date of his birth…July 30, 2015! I had been celebrating his birthday 23 days early for the past three years. Looks like this year Sully will get a birthday month!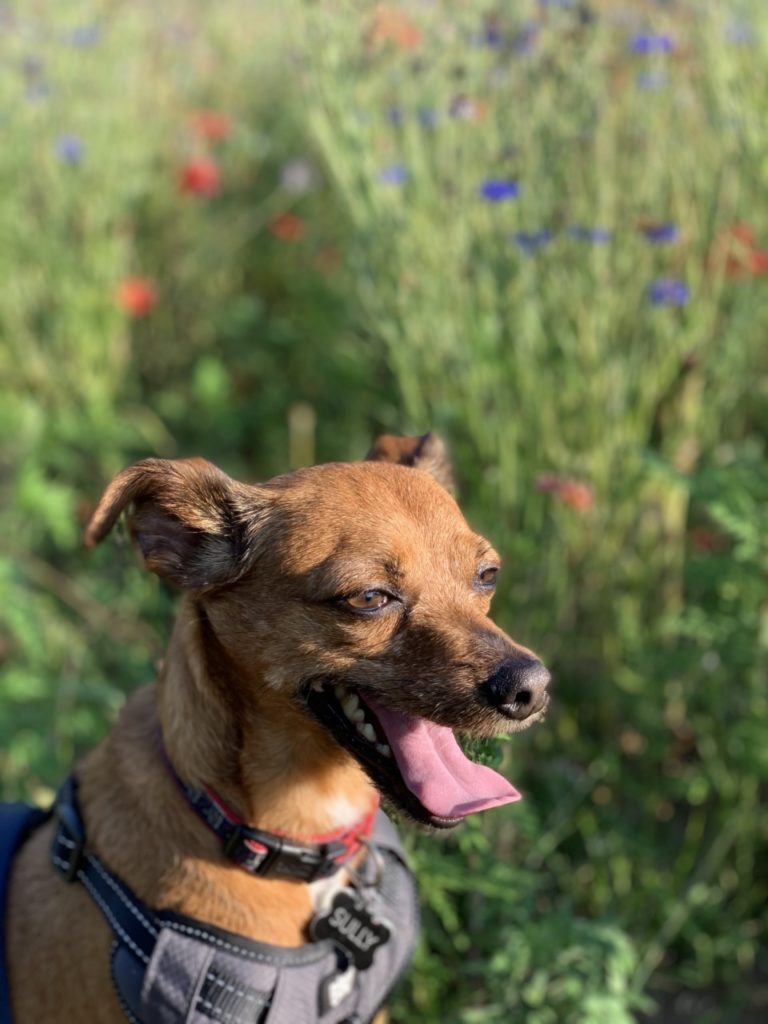 Here are some fun and easy ideas to celebrate your pup's birthday this year (hopefully on the correct date)!
Take a walk in the park sporting a new birthday outfit or hat
Browse down the toy aisle to buy your canine the squeakiest, softest, most adorable toy
Order a customized pup-cake
Invite your canine's squad over for a fun day of sniffing, snacks, and running around
Set up a photo booth with the cutest, yet most outrageous props that will most likely make your dog regret it was their birthday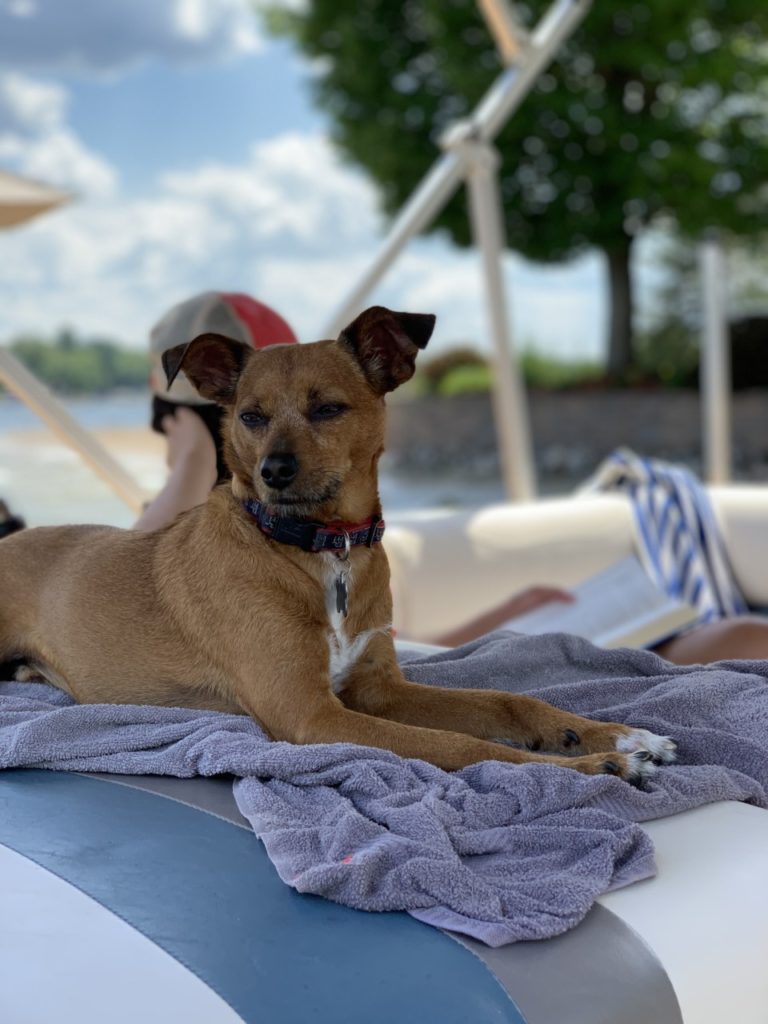 And most importantly, spend some quality time with your pup giving them the affection they deserve for being man/woman's best