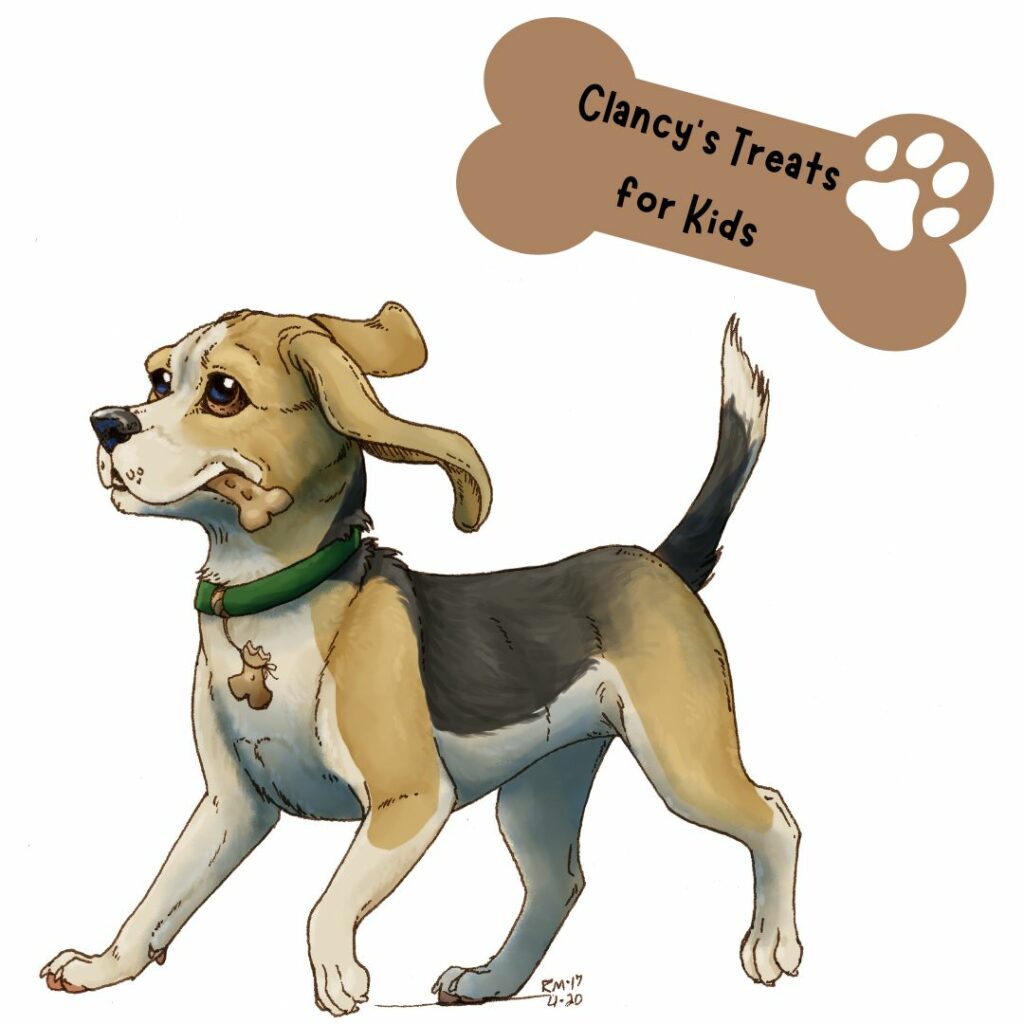 Clancy's Treats for Kids is back! This week, we are featuring Clancy's spin on Ants on a Log. It is half healthy, half not!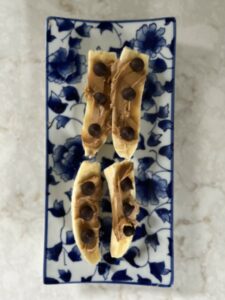 Because Clancy loves his treats, he just insisted we put some chocolate chips on our logs as our ants. We couldn't resist the mix. Check out the recipe below! Easy for kids to make and tasty!
Clancy's Ants on a Log Recipe:
Ingredients:
1 banana
1 Tablespoon peanut butter
A handful of chocolate chips (we used dark chocolate for this)
To Make:
Peel your banana and carefully slice it into fourths (use an adult if you are cutting!)
Spread some peanut butter on each banana slice
Sprinkle your "ants", or chocolate chips on each "log", or banana slice
ENJOY!
Let us know if you liked Clancy's Ants on a Log!