Here in West Michigan we are finally starting to experience the ideal spring weather: sunshine & 60-degree weather. This means we have more of a range of activities to partake in during quarantine. After several online conversations with my students I've been able to hear about how other families are creatively occupying their time. The great thing is most of these activities are set outdoors and none include technology! Here is a list of ways to enjoy your quarantined spring: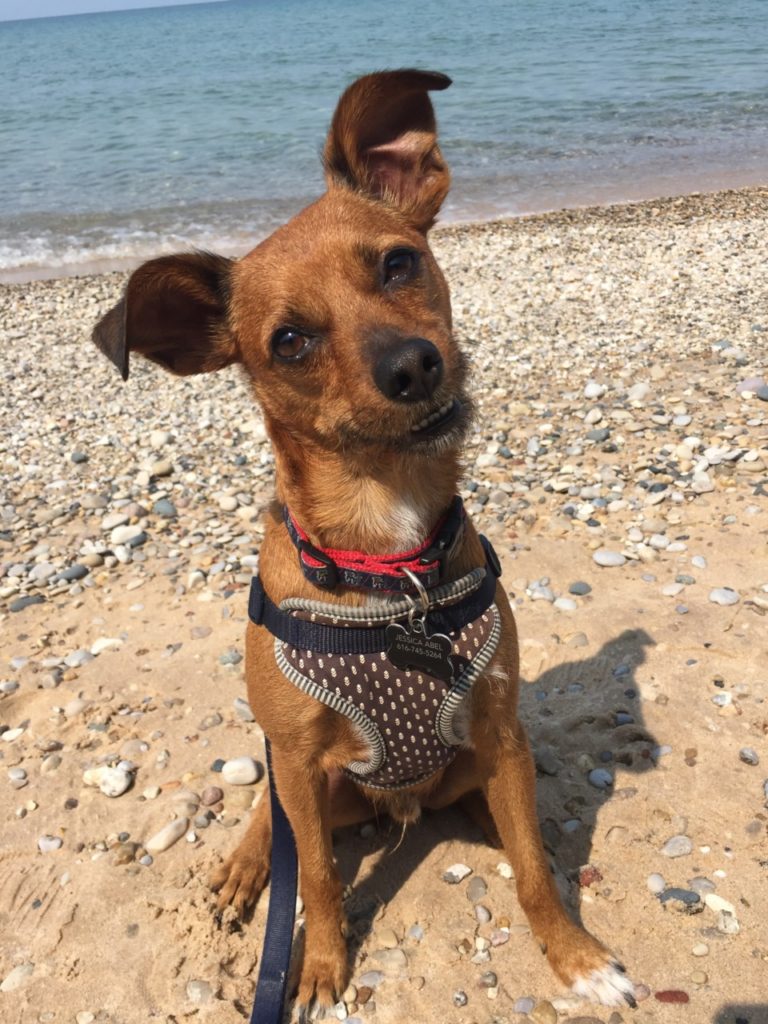 Go for a hike: There are many dog friendly trails around so your pup can be included on this. Check out this site https://www.alltrails.com/us/michigan/dogs which gives lots of dog friendly trails in Michigan. Maybe try picking a new trail each week!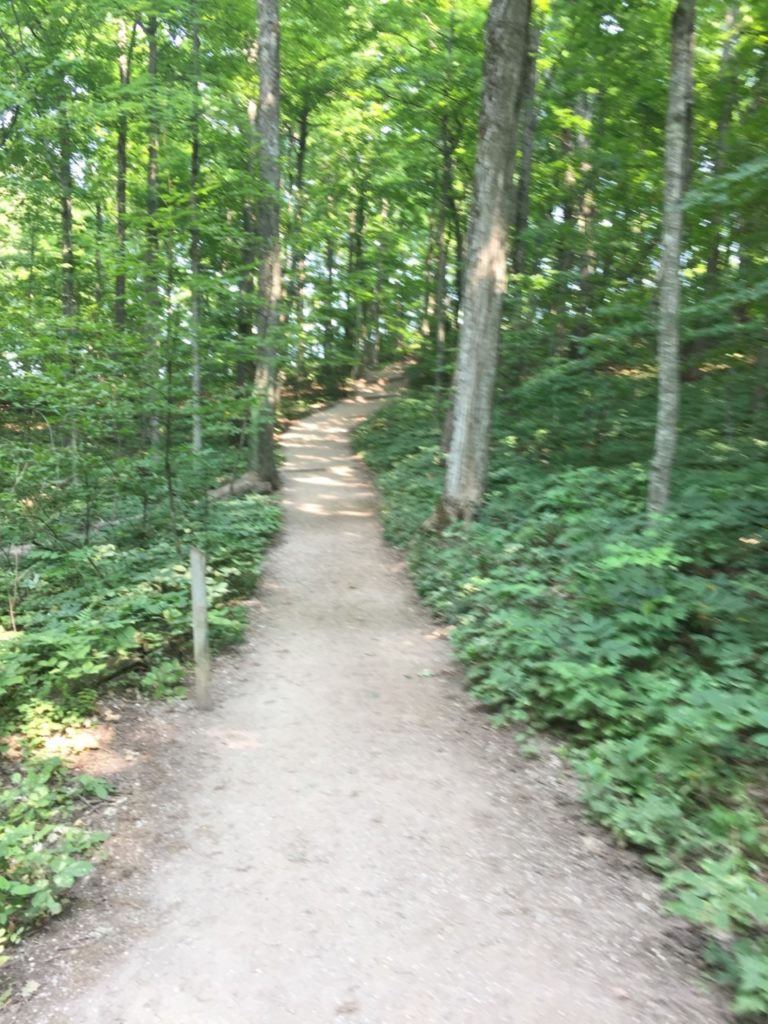 Make chalk art: This is a great activity to get the kids outside. As a teacher I can't help but mention that it is also a creative way to do school work (writing sight words or math facts and problems out) all the while putting a smile on your neighbor's face when they walk by the art.
Have a backyard picnic: After spending so much time indoors with our eyes locked on a screen, it's time to take a lunch break. Break out the picnic basket, pack a lunch, and enjoy the sights and sounds of spring while staying safe at home.
Play cornhole: Get out the cornhole set (let's face it, most mid-west folks have one) and play a few rounds.
Photo shoot with your dogs: As canine lovers we always love a good photo opt with our dogs! Dream up a scene, gather the props, and get shooting. We would love to see any photo shoots you take with your dog. Send them our way at whimsicalwriters4@gmail.com or tag on Instagram @minnaandthecanineclub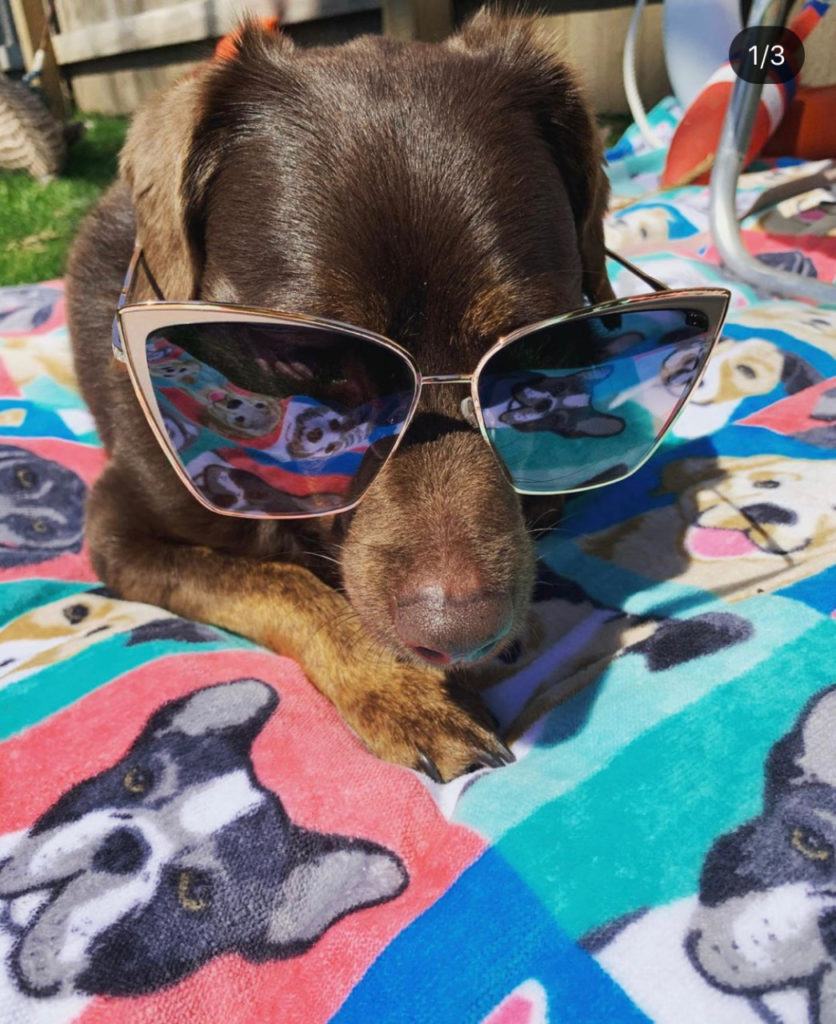 Have a campfire: Who doesn't love a good campfire that includes all the makings of a ooey-gooey smore? This also gives families a time to settle down at night, catch up on the day, and tell stories.
Plant a garden: Now is the perfect time to start gardening flowers or produce!
Create a new recipe: Limited on ingredients and you don't want to head to the store? Host your own version of Chopped (reality TV show on Food Network) by gathering up the ingredients you do have and turning it into a five-star dinner.
Send snail mail: Need to catch up on some correspondence? Now is the perfect time to send a friend or loved one a letter in the mail. What a perfect way to let someone know you are thinking of them during this time.