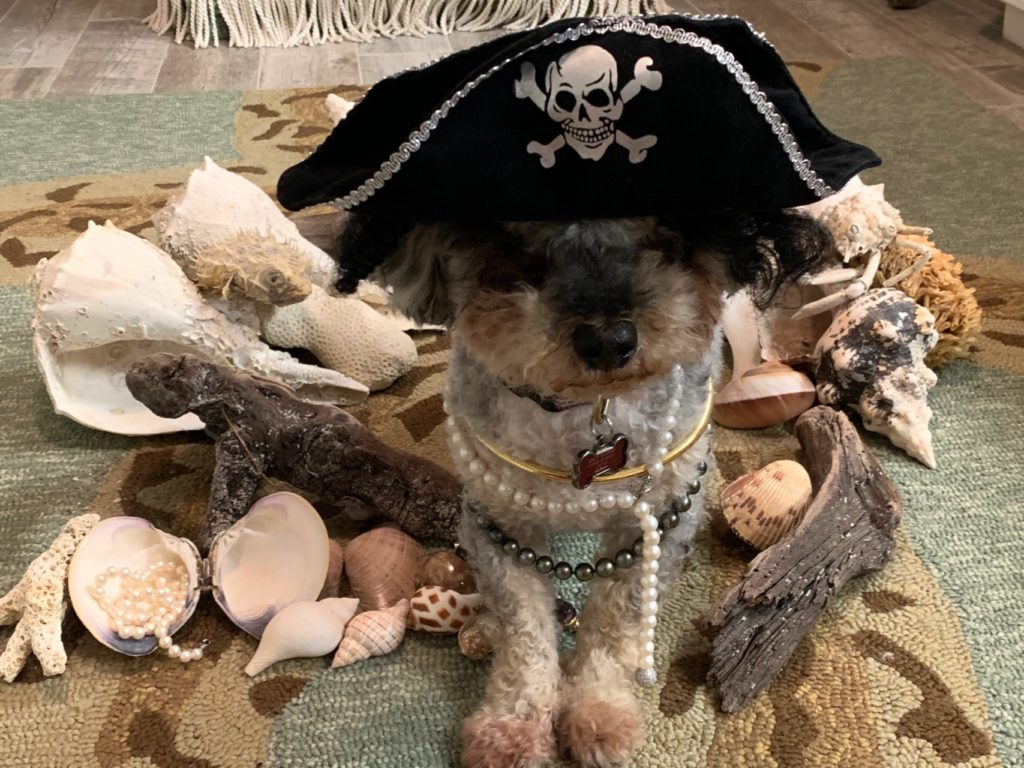 Mac has some words for you!
Even though Mac is in quarantine, he is using his imagination. How are you using your imagination? Send us a picture, a video, or a note on how you are using your imagination during this time. We will choose one winner to receive a special prize from Mac the Pirate!
All entries need to be emailed to whimsicalwriters4@gmail.com or posted on social media using the hashtag #macsimagination by Saturday, May 16. Good luck!