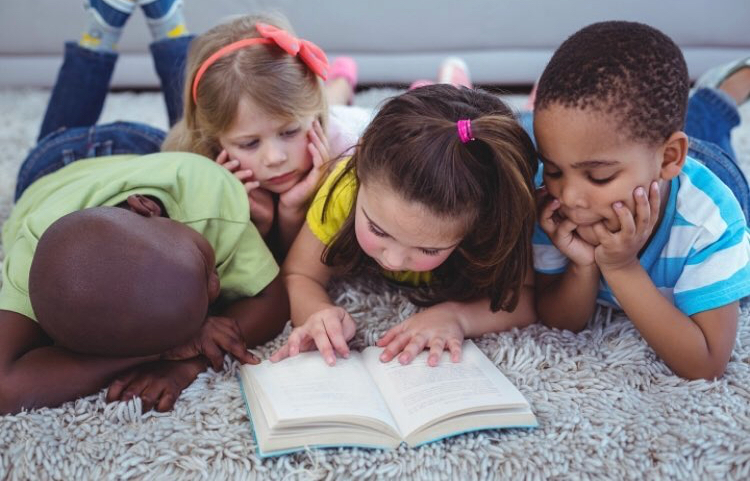 We have chosen three winners for our Ada Elementary Writing Contest! In March, we visited one of our favorite elementary schools, Ada Elementary, and did a presentation on writing. We designed a contest just for them. Due to COVID-19, we were unable to receive all of the entries because of the school closures. For this reason, we have chosen 3 winners, and will choose the other 2 winners when we receive all the entries.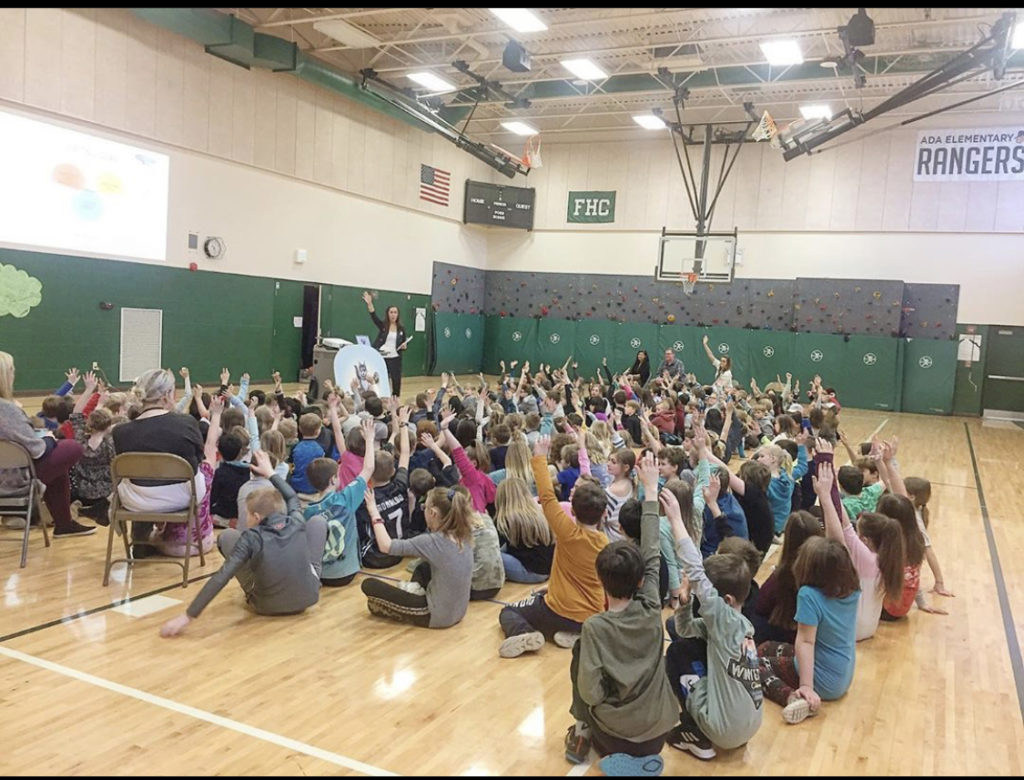 Thank you to all who entered the contest! Below are our amazing writers who won the contest. If you are a winner, please email us at whimsicalwriters4@gmail.com so we can get your address and send you your writing package!
Abigail Lane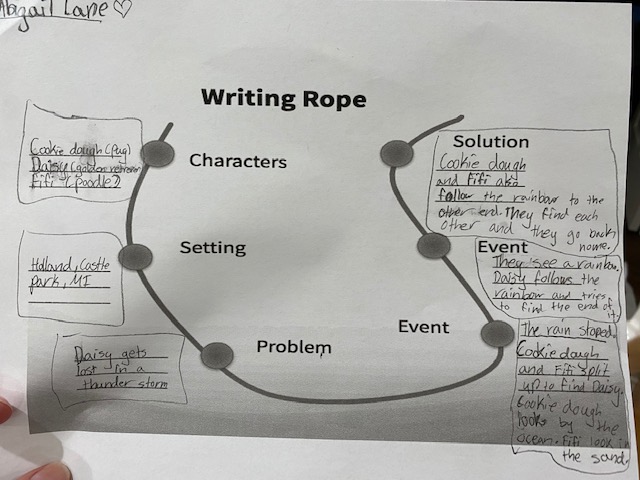 2. Luke Levering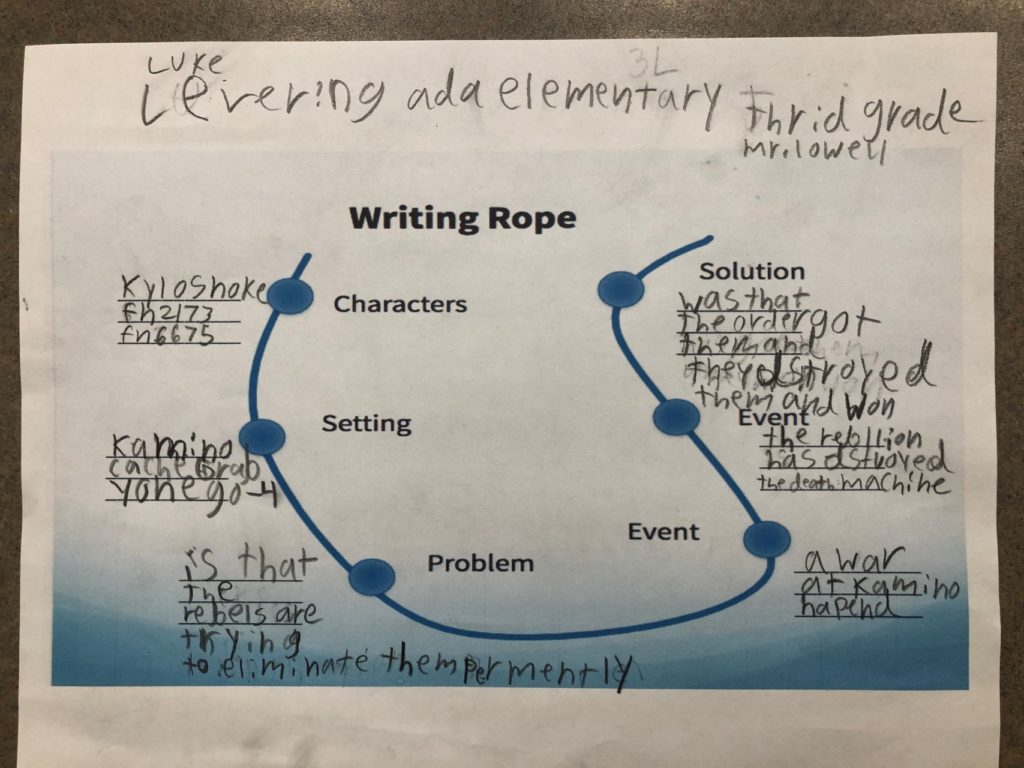 3. Jimmy Tsimis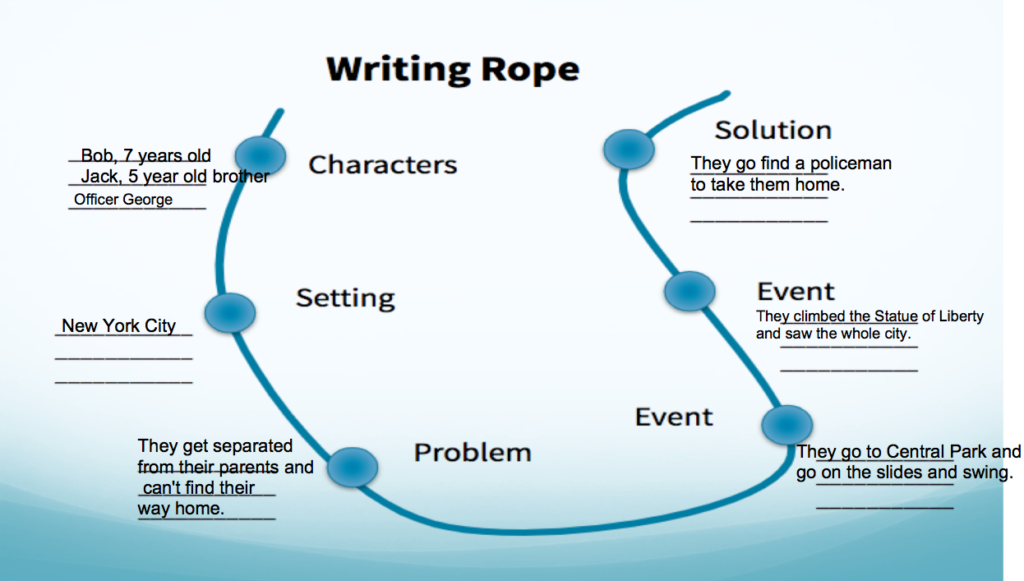 Check out our next contest that is open to children across the country this Friday, May 6!